Retain And Attract A Broader Talent Pool Through Inclusive Benefits Design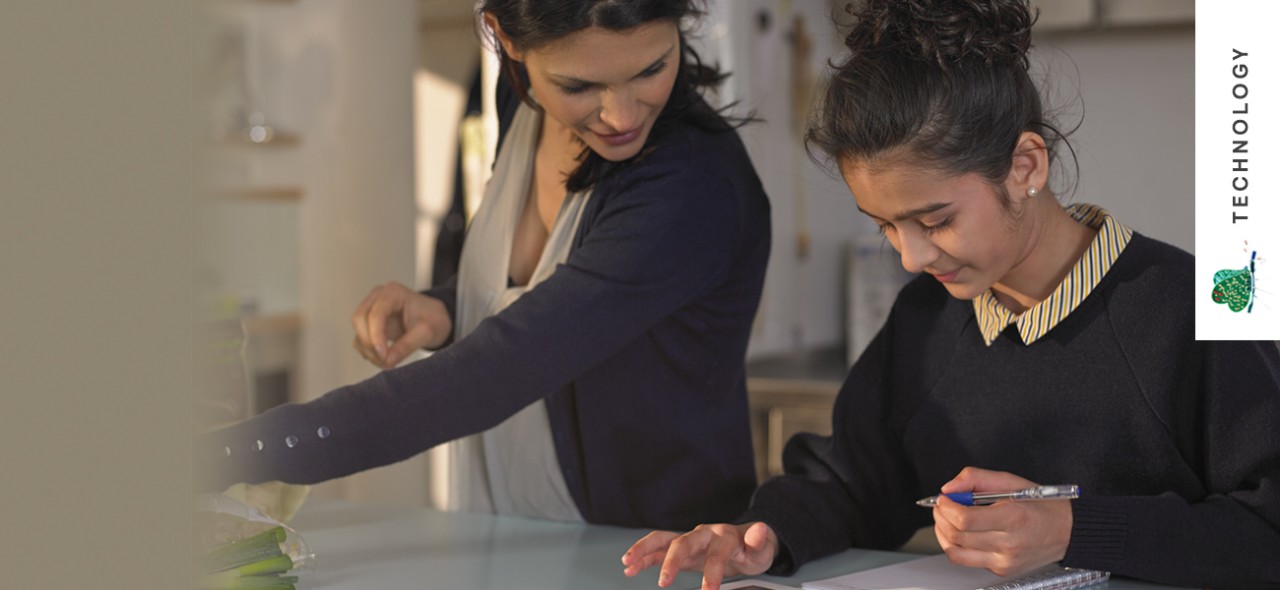 22 August 2018
In a highly competitive labor market, technology companies are continually looking for new ways to strengthen their brand as a Best Place to Work to attract a broader talent pool. One way companies are doing this is by evolving LGBTQ and family planning benefits practices and policies to better to align with their overall D&I strategy.
Mercer's Inclusive Health Benefits initiative is designed to cater to the workforce of the future. Mercer has helped a number of tech companies in this space, bringing a breath of compliance and strategic expertise to help guide clients.
Implementing changes in health benefits can present challenges such as defining competitive benefits, providing benefits that comply with local legal and tax regulations, and offering an end to end healthcare experience that supports
employees and their dependents with benefit access and affordability. With years of expertise in HR consulting, Mercer has accumulated the tools required to tackle large and necessary changes in the health sector.
Mercer's strategy and process for achieving inclusive health benefits is one that puts the client and its employees at the center. Mercer has a proven track record of working with medical insurance carriers and point solutions vendors to deliver an integrated healthcare journey. 
"Offering such [inclusive] benefits is not only the right thing to do, but also gives employers a competitive edge in today's tight labor market. Financial and high-tech companies and employers in other hot industries have been looking at these benefits to make themselves attractive employers."   Dr. Diego Ramirez , Mercer Global Health Management Consultant

Click here to access the complete article.
In a matter of months, we can work with your company to assess current plans and your diversity policies, complete a gap analysis, and build a minimum standard benefit design based on several factors (e.g. clinical best practices, risk tolerance, cost estimation/budget, etc.).
Contact our consultant
For more detailed findings from Inclusive Benefit Design, complete the form below: