Win the Confidence Game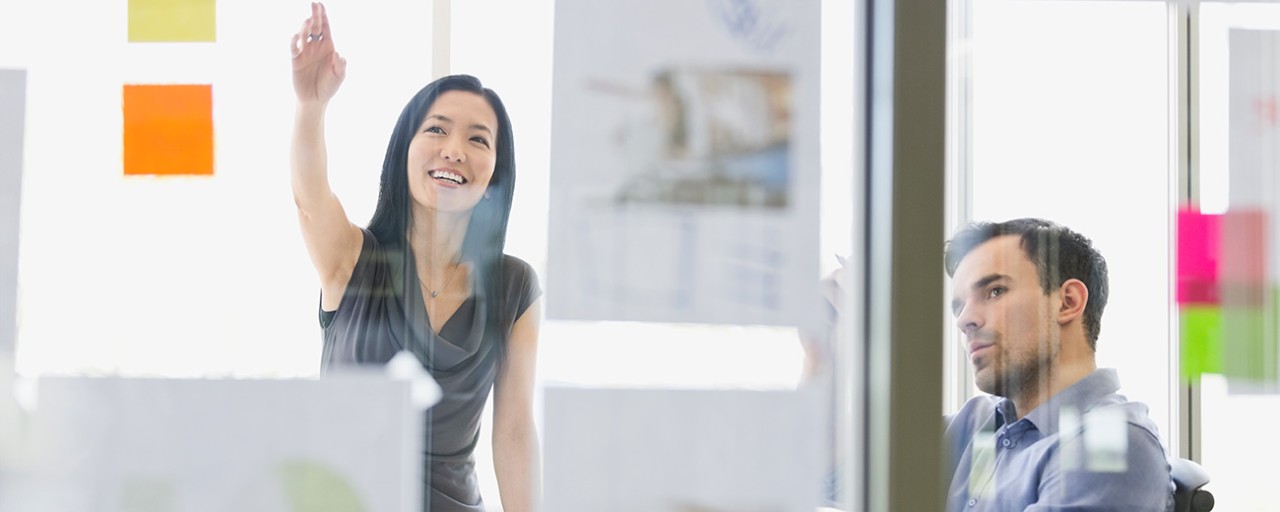 10 January 2018
FOR DECADES, ORGANIZATIONAL leaders, human resources professionals, and industrial and organizational psychologists have searched for ways to create high-commitment work environments. Considering the expense and disruption associated with turnover, this makes perfect sense. Research in the Academy of Management Perspectives shows that turnover costs (including separation and replacement costs) range from 90 to 200 percent of the exiting employee's salary.
When turnover increases, additional research shows the social fabric of an organization weakens, intangible knowledge and skills are lost, operational effectiveness decreases, accident rates rise, customer service and quality suffer, and customer satisfaction declines, which in turn can negatively impact a company's financial performance.
No wonder so many organizations are now trying to build employee-centric work environments.
By: Patrick Hyland, Ph.D., Lewis Garrad, Anthony Caputo, and David Reeves, Ph.D.
Talent Quarterly Magazine
Get the full "Win the Confidence Game" paper.
Fill out your details below to receive the article in your inbox.