Mercer's Statement on NYC Gender Pay Equity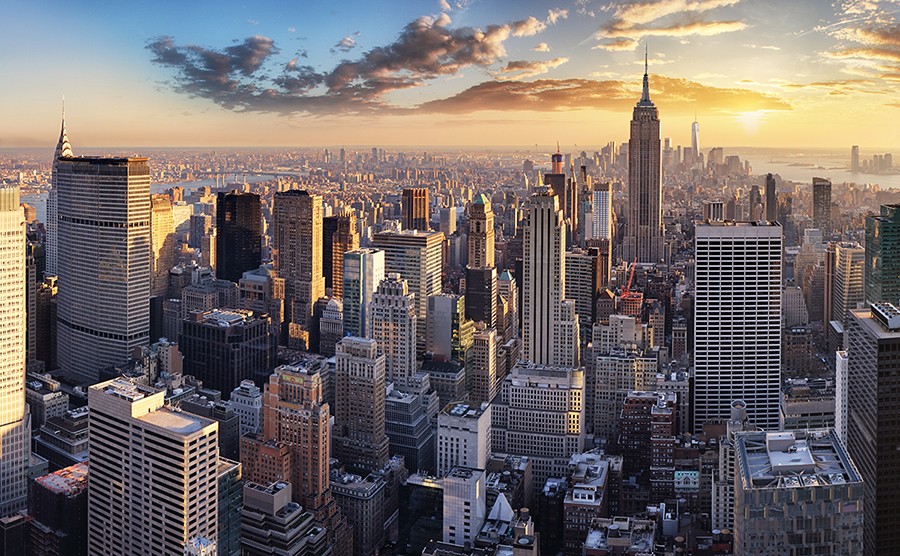 18 October 2019
On September 25th, Mercer submitted testimony in front of a Panel of NYC Commissioners regarding gender pay equity. Mercer's expertise was highlighted through the following statement:
Mercer is the world's largest human resources consulting firm, headquartered here, in NYC. My main responsibility as a labor economist at Mercer is to conduct pay equity studies for many clients which employ large workforces within the city. Annually, we conduct pay equity studies for more than 100 organizations covering more than 2 million employees. As practitioners in this area for over twenty years, we have witnessed important shifts in the focus of these analyses and I am here today to point to a few of these changes, all of which will serve to accelerate progress in closing pay gaps.
First, the sheer number of companies looking to conduct such analyses has increased significantly over the past three-four years. Some may be driven by state, local and global regulatory pressures, or by pressures from activist investors, but many are also driven by a desire to improve diversity. Those organizations that historically had been looking at pay equity, have also evolved their methodologies to meet these different objectives. The net effect of these is the elevation of the pay equity topic to a priority status.
The majority of pay equity studies we conduct are focused on measuring and addressing the "unexplained" gender and minority pay gaps. These equity studies are grounded in statistics, relying on methods that allow organizations to control for "business-related" factors, which is to say comparing pay between men and women or whites and minorities after taking into account differences in employees' roles and contributions. The approach, does not anymore simply take the representation of women and minorities in different roles as given, but it also provides insights about how the organizations can improve representation of women and minorities in higher paid roles. These analyses are now increasingly likely to be extended to focus on representation itself, setting effective goals as well as identify interventions to achieve those goals. In an important shift of perspective, this link between pay equity and pay equality is being better understood and addressed by human resource and legal practitioners.
Another significant change fueled by recent pressures is an increased determination to address the uncovered equity issues by targeting budgets on disadvantaged groups and spending what is required to fuel organization-level progress. Fifteen years ago, many practitioners were focused on insuring fairness of the pay adjustment process at the individual level, by addressing any men, women, whites and minorities showing deviation from their expected pay. Whereas that process insured alignment for individuals with norms, it did not necessarily address the aggregate issues. Fast forward to today- almost all practitioners have embraced the larger goal of addressing the broad equity issues, if and where found, with larger adjustment budgets and prioritizing adjustments to women and minorities. This change is definitely at least partly driven by an increased demand on organizations, by governments and investors, for disclosure.
There is increased interest in knowing where companies stand regarding pay equity and pay equality. Allocation of greater resources for remediation, pursuing more aggressively the eradication of the unexplained pay gaps by prioritizing women and minorities, assuring there are robust, regular pay review processes in place and further acknowledging the next hurdlers towards achieving pay equality are all encouraging, telltale signs that many NYC companies take this issue very seriously. All should move to these higher aspirations, following these leading organizations with whom we have the honor to partner.  
Thank you for your consideration.