2019 World Economic Forum—Daily Mercer Dispatch
Wednesday, 23 January 2019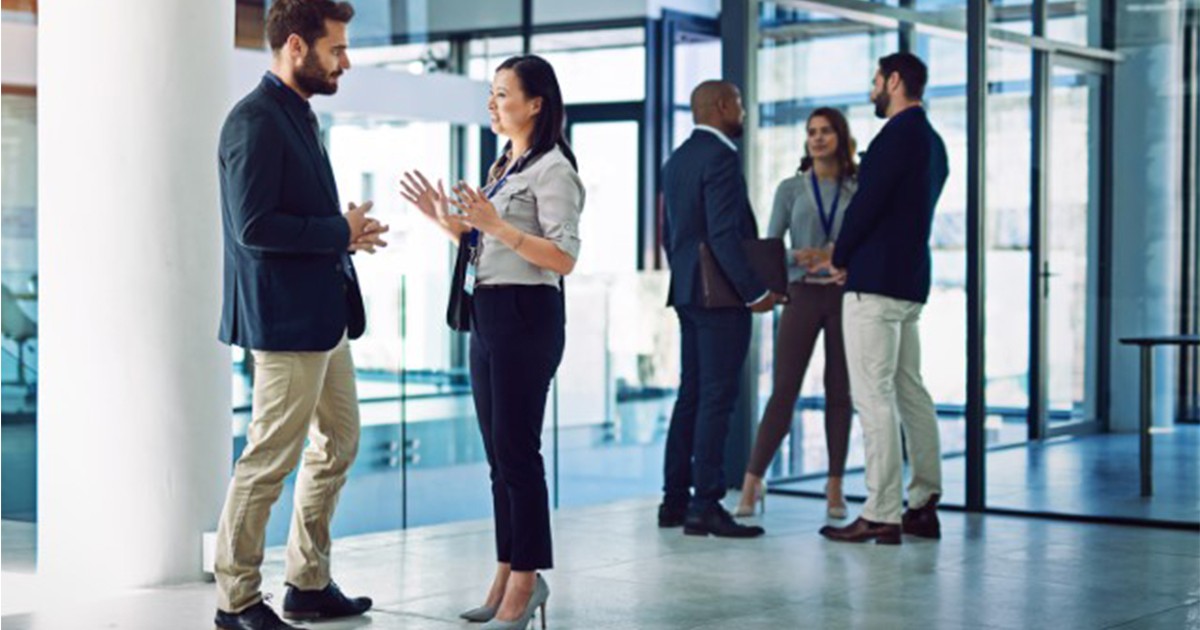 23 January 2019
Focusing on the challenge of workforce change at our Wednesday breakfast event co-hosted by Salary Finance, Mercer's CEO Julio Portalatin opened the session and Asia CEO Renée McGowan joined a distinguished panel led by James Landale, diplomatic correspondent for the BBC News. Daniel Shakhani, Co-founder, Salary Finance; Leena Nair, CHRO, Unilever; and Phillip Ullmann, Chief Energiser, Cordant Group, offered insights and action notes from their specific perspectives.
Together they challenged the audience to think expansively about Industry 4.0 and how we can build and lead a workforce that will work differently, longer, and with complex needs and concerns, particularly regarding their financial security. The rapid pace of change – and the opportunity it creates – were vibrant points of discussion.
Success lies in co-creation
Organizations are realizing that, in Industry 4.0, too much is being put on the individual—governments, organizations, and the individual all need to be involved, working toward common strategies. We need to ensure companies actively participate in jointly created solutions. All the challenges of the future will require collective thinking, human thinking. Technology may drive change, but people are not going away.
Employees rely on their employers to take action
The employer-employee trust relationship is a strong bond, so it's no surprise that the workforce is wondering how employers are going to help. We're seeing companies pivot to curating the work environment and providing thoughtful benefits and learning opportunities.
The old ways of achieving financial security are no longer valid
The financial implications of living to 100+ years are huge, especially for women. The gender pay gap compounds this issue over this time. There's a real risk we run out of money before we run out of life. Employers need to reframe the idea of saving, away from "retirement" and toward "lifetime" saving. Indeed, targeted engagement and tools aimed at specific generational needs will be key. Progressive- thinking employers who solve for financial insecurity will win—they will attract and retain top talent.
We need to rethink the employer-employee contract
Employers need to think about how to maintain trust when employment security today and into the future is so different. Employers have a responsibility to create high quality jobs and help their employees upskill to them. One way we are seeing this manifest is through a rise in "purpose."  People want to come to and do work with purpose. In fact, organizations find that employees who feel they are working with purpose are thriving employees.
KEY THEMES AROUND WEF TODAY
The global economy—and its future health—remains front and center
Compared to last year's optimistic feeling, this year Davos is filled with uncertainty; ranging from an overall economic slowdown to the US/China rivalry and Brexit.
Attendees are talking about the current and future state of the global economy; however, CEO's are not "hunkering down," though they recognize that, eventually, we will have a recession.
The future of work is human
We're entering the "human economy" where we need to hire "hearts" not "humans"
"How to build trust" has dominated the discourse.
Technology is both challenge and opportunity
Technology is outpacing anything governments can plan for – the forces of change are too fast, andthis leaves companies with much to grapple with; it's important to think about the known unknowns, i.e. things that we know will change but we don't yet know how solve for.
Three important forces for shaping the future:  Regulation and incentives by governments; inclusive use of data (none of us own our own data currently) and working out data privacy; and social equality.
Data is critical, it's our obligation to protect that data and when there is a breach, organizations have to get out there and be truthful and be honest.
The age of risk has just begun. For example, cyber is now the fastest-growing insurance product around the world. Corporate Boards are focused on risk, and the biggest risks to the workforce of the future is AI; to succeed, organizations and individuals must understand that there will always be risk and to focus as much on opportunity.