Resilient Workforces Will Drive Oil And Gas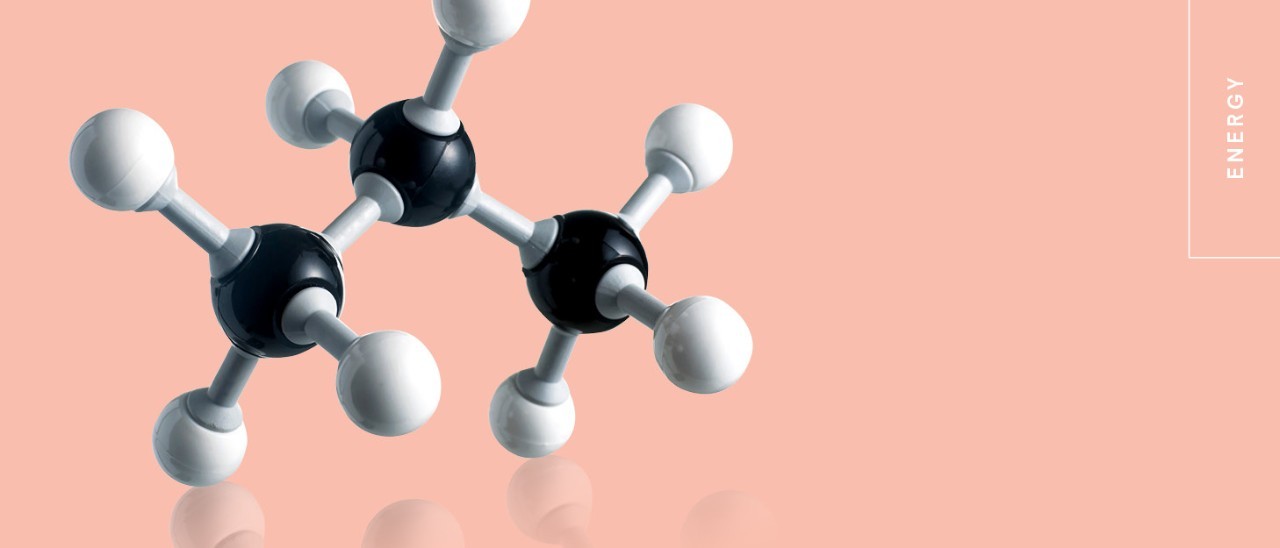 03 October 2017
Much has changed in a few short years in oil and gas: substantial price drops, deep job cuts, the loss of skilled workers.  Amid recent history, organizations are beginning to rehire to fill vital roles, replace retiring workers and adapt to changing business portfolios. 
New times bring a new workforce, and this requires new thinking. Organizations cannot go back to "business as usual" and simply dust off previous people strategies, which often involved throwing limited cash at talent. Organizations must act today to align the new business reality (less funding for incentives) with the new, diverse talent pool (increasingly Millennials) and a winning success driver (resilient workforce). 
Mercer Energy's new thought paper, Resilient Workforces Will Drive Oil and Gas, part of the Platform for Performance series, explains why building a resilient workforce is vital to thriving in the oil and gas industry, in good times and bad. 
This paper outlines how to establish a new talent strategy to build a resilient workforce that is entrepreneurial, agile, less driven by cash rewards and can do more with less.
Get the full "Resilient Workforces Will Drive Oil And Gas" Report.
If you do not have your pop-up blocker enabled, you will be prompted by your browser to download the report or to view it in a new window. In addition, you will receive an email from Mercer shortly with a link to access the Research Report.