Beyond Benchmarking: How to Make the Business Case for Performance Measure Selection and Goal Setting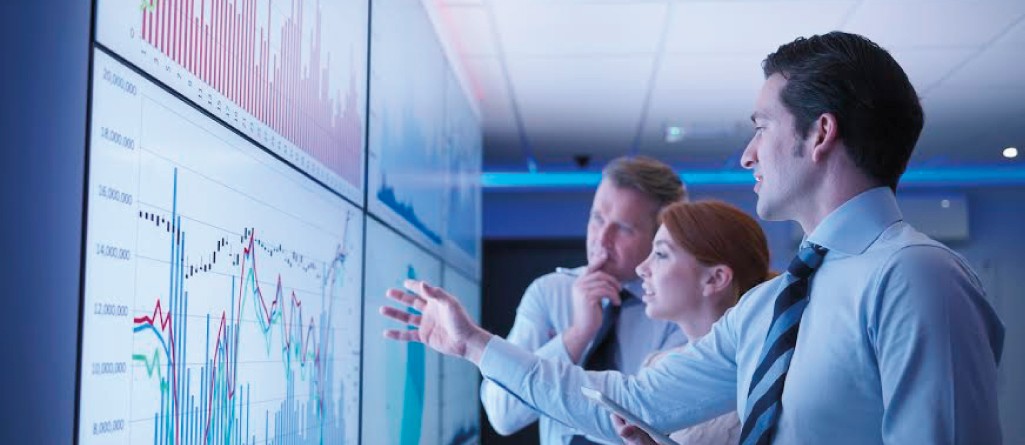 27 September 2018
Uncertain about how to motivate and assess business leaders' efforts through variable pay programs, the immediate instinct is to ask, "What do others do?" Typically, this results in companies benchmarking their peers' actions, using current budgets alone to guide decisions, or relying on well-worn methods.
But these approaches fall short in an era of disruption and increased shareholder engagement.
Close scrutiny of executive pay adds to the imperative to establish a distinct business case for performance measure selection and goal setting. From tax laws to CEO pay ratio disclosures, recent years have seen ever-increasing demands for greater transparency and accountability in executive rewards.
"The missing piece of the puzzle today is often external, future-focused goals: what are the enterprise's objectives for the year(s) ahead, and are such aspirations built into expectations for future performance?"
Selecting unique performance measures — and then setting executives' unique goals — enables the company to align the business strategy with both the investor value proposition and pay outcomes to unlock greater value from variable pay investments. A tailored, data-driven and transparent system for motivating and rewarding executives sets the scene for an enterprise, and its people, to thrive.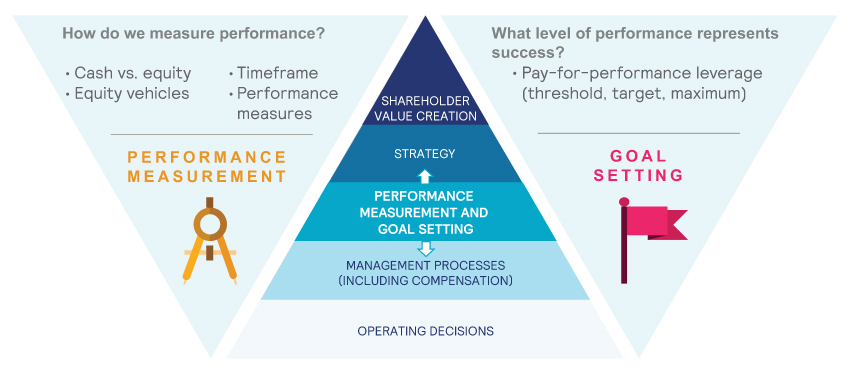 Interested to learn more? Download the article, in which we discuss:
The common pitfalls of performance measurement and goal setting
The advantages of analytics in measure selection
How "exceptional" is exceptional performance?
The next evolution for rewards practice
Get the full "Beyond Benchmarking: How to Make the Business Case for Performance Measure Selection and Goal Setting" paper.
Fill out your details below to receive the report in your inbox. If you do not have your pop-up blocker enabled, you will be prompted by your browser to download the article or to view it in a new window.