| Almost 60% | | Less than a Quarter | | Only 3 % |
| --- | --- | --- | --- | --- |
| Companies have anchored digitalisation in their corporate strategy | | Companies have successfully completed their HR cloud transformation | | HR perceive themselves as the driver of digital transformation |
| | | | | |
Digital transformation is on its way — After years of talking a lot about what it is and what should be done about it – Is HR taking the opportunity to demonstrate its value by laying foundations for working in the Digital Age? Is HR creating great employee experiences by applying new technologies to core processes?

The digitalisation journey holds a great opportunity for HR to move into a strategic position and to make a real contribution to the overall success of the company. But at the moment, the digitalisation gap between the business and HR is growing. Most HR functions are still at the beginning of their transformation journey to become a strategic partner in the digitalisation of the business.
In Mercer's Benchmarking Digital HR study, we set the spotlight on HR and whether digitalisation is on its agenda. The good news is that 98% of the companies have already started their digital transformation journey. The bad news is that most of them still have a long way to go. So far, only 23% have successfully completed their HR cloud transformation and over 40% have not or only partly anchored digitalisation into their corporate strategy.
Mercer's
Benchmarking Digital HR study
evaluates the progress organisations are making in their HR digital transformation journey. It also examines which parts of the journey companies are achieving success in or lagging behind. Insights collected from over 600 participants across Europe and the United Kingdom includes drivers and barriers to digital change such as HR digital transformation, HRIT landscape and measure of digital transformation maturity based on Mercer Promerit HR Digital Transformation Index.
#DigitalStrategy
#DriversofDigitalTransformation
#DigitalMaturityIndex
#HRCoreTasks
HR DIGITAL SURVEY TOOL
Rank yourself against our extensive benchmarks from Benchmarking HR Digital study and compare your progress. Find out about both HR's role and contribution in the company's digital transformation as well as HR's own digital transformation.
Mercer Promerit' HR Digital Transformation Model is used to determine the HR Digital Transformation Index, which shows the maturity of the digital transformation in a company.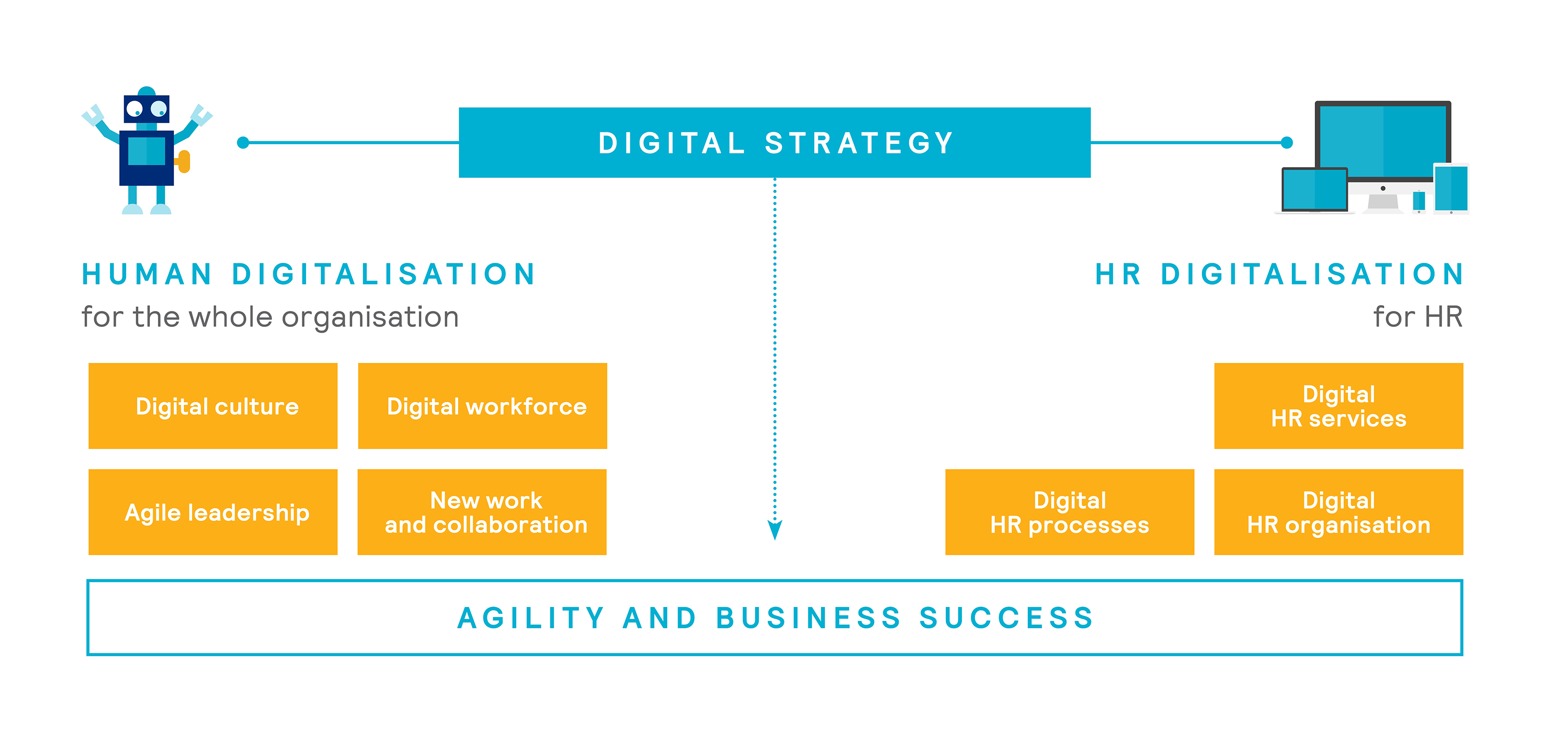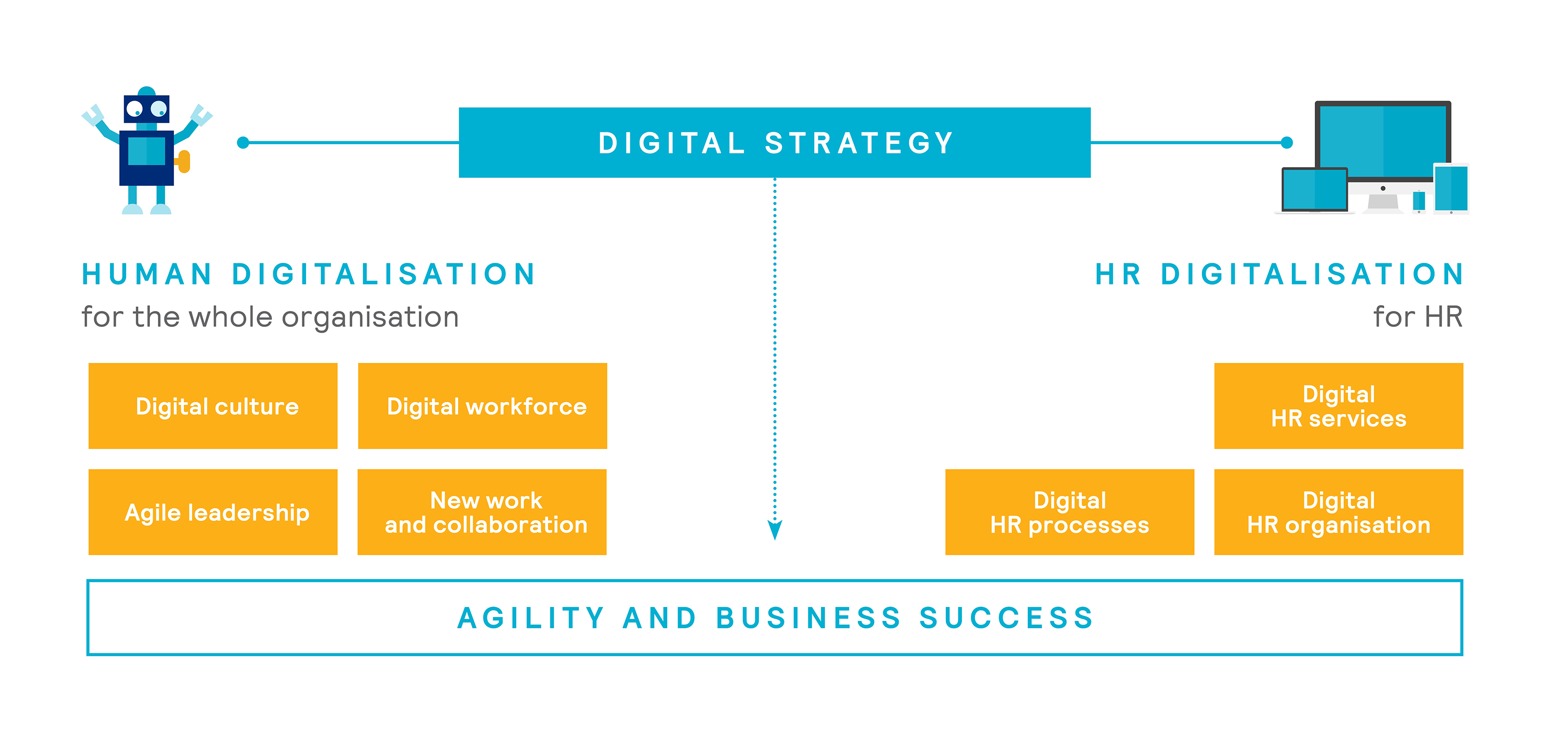 Get the full report and/or speak to a consultant