Create a competitive advantage with workforce strategy and analytics 
Use HR analytics consulting to create a lasting competitive advantage that will optimize your workforce investments and enhance your results. 
Workforce science helps to solve complex challenges
Human resource (HR) and business leaders are facing significant and increasingly complex challenges as they work to ensure their workforces are productive, innovative and engaged. Whether your objective is to strengthen retention, improve diversity and inclusion, achieve pay equity, or plan for your future workforce, Mercer can help.
Mercer is at the forefront of workforce science. We use a disciplined, data-driven approach to workforce strategy and analytics. This identifies the unique set of success drivers that each of our clients require to achieve their growth objectives. It also delivers the supporting HR strategies they need to evolve their workforces. 
The most successful companies in the world draw clear and measurable links between their workforce investments and results. Mercer collaborates with such companies to optimize their workforce strategies and create lasting competitive advantage. 
Our workforce strategy and analytics capabilities
Mercer has a wide range of people analytics capabilities that you can deploy to help build a dynamic workforce strategy. Instead of relying on black-box algorithms or push-button insights, we use a collaborative process. Using this approach, we share how we approach our analysis, why we control for the factors we do and how we arrive at our key takeaways. 
Internal Labor Market (ILM) Analysis®

To drive your action planning, we first diagnose your internal workforce dynamics: how employees flow into, through and out of your organization — and how they are rewarded. 

External Labor Market (ELM) Analysis®

Look beyond your existing workforce to quantify talent availability and understand external labor trends or forecasts. Assess the areas in which you currently, or plan, to operate.

Strategic workforce planning and the future of work

Plan for your organization's future by assessing your current labor supply against anticipated future demand. This will identify critical gaps that need addressing to mitigate any labor supply risks.

Business Impact Modeling (BIM)®

Link your talent management practices to hard financial and productivity metrics such as revenue/sales achievements, customer satisfaction scores and quality measures. 

Diversity, equity and inclusion (DEI) analytics

Use our ILM methodology to explore the root causes of talent flows and how these differ across gender and race/ethnicity groups. This will help you identify targeted solutions to address systemic barriers.

Pay equity analysis

Effectively review and resolve pay inequities, reduce risk, increase diversity and drive organizational success with our comprehensive pay equity and DEI solutions. 

Conjoint analysis + ILM (Say-Do)

Compare what employees say they value against what they actually do value. This will provide a more complete picture to help you structure your programs and offerings.

Organizational network analysis

Understand the ways in which employees connect with one another inside your organization. Assess the impact of such connections on critical team dynamics.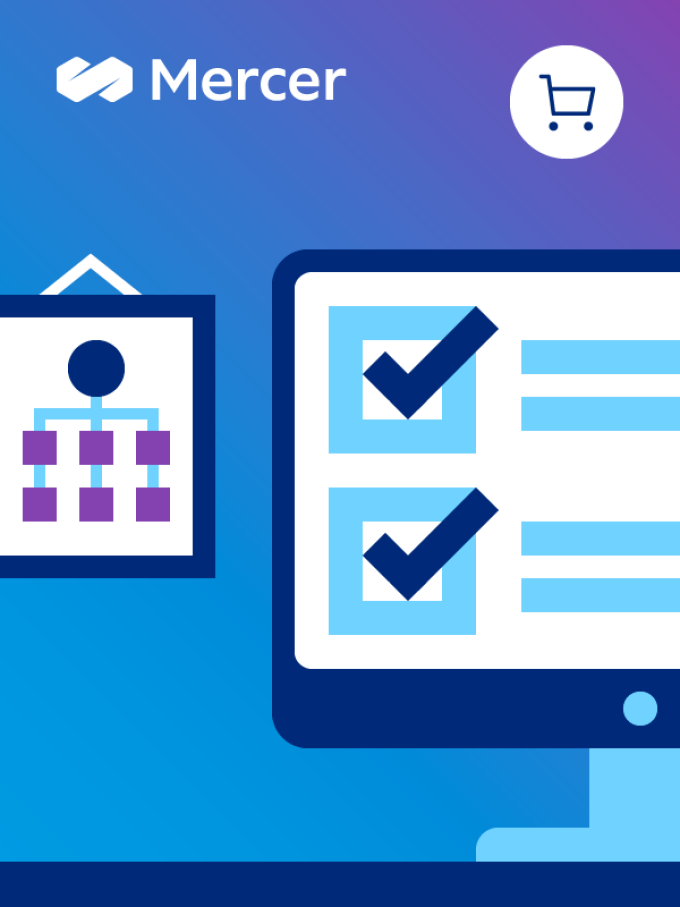 Available in a range of different options, get easy access to the data, tools and insights you need to lead your organization toward success.
Related products for purchase