Catalytic Investment Exchange


We're connecting deal sponsors and investors through a digital platform and in-person evets. Join the second round of the Catalytic Investment Exchange in Dubai, from December 4 to 5. The focus will be on green infrastructure, green and clean technology, biodiversity and natural capital.
About the Catalytic Investment Exchange
Participation is easy. Prior to the event, deal sponsors complete a questionnaire, and those responses are then made available to direct investors. Investors can conduct their own due diligence of deals based on the information available in CIX, and those who are interested in discovering more about a specific deal can choose to join an in-person event for direct engagement with deal sponsors. Using an online scheduling platform, investors will have the opportunity to select a 55-minute block over the course of the three days.
Deal sponsors complete a questionnaire.
Deal information is made available on the CIX platform.
Institutional investors register and log in to the platform to view project profiles and conduct due diligence.
Institutional investors schedule a meeting with deal sponsors of interest.
This graphic shows the process that an investor will following when looking at an investment deal. Investors can filter the list of deals based on criteria such as country, size and asset class. Once they examine a deal they can decide whether or not they would like to meet the deal sponsor at the next event organized by Mercer. If they decide to meet the deal sponsor, they get taken to a scheduling application to select a time that work with the deal sponsor. If they decide not to meet the deal sponsor, the platform strongly encourages them to provide feedback that will be presented to the deal sponsor in an aggregated anonymized way.
Upcoming Cataytic Investment Exchange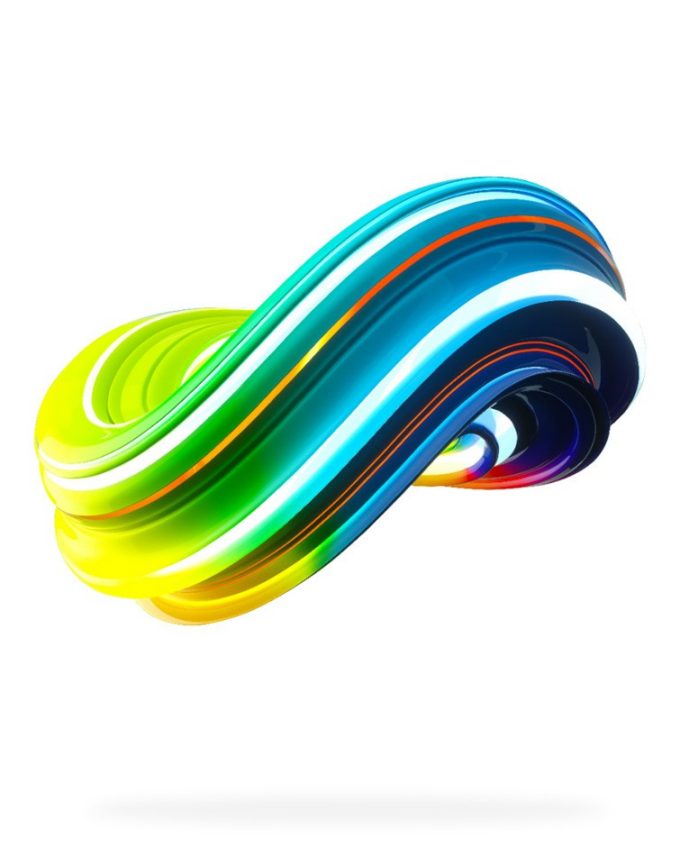 Online deal review: From October 16
In-person: Event: December 4-5
Location: Oliver Wyman Arjaan Offices, Dubai Media City
Rich Nuzum, Executive Director, Investments and Global Chief Investment Strategist, Mercer
A discussion that seeks to articulate the rationale behind asset owners incorporating emerging markets private market asset classes into their strategic asset allocations. The conversation will navigate the terrain of return and risk considerations and expanding the efficient frontier, alongside the implications for climate transition.
Institutional investor considerations for investing in clean and green tech, cutting-edge green infrastructure developments, and biodiversity to support thriving ecosystems and human health.