Private Debt - Looking Under the Hood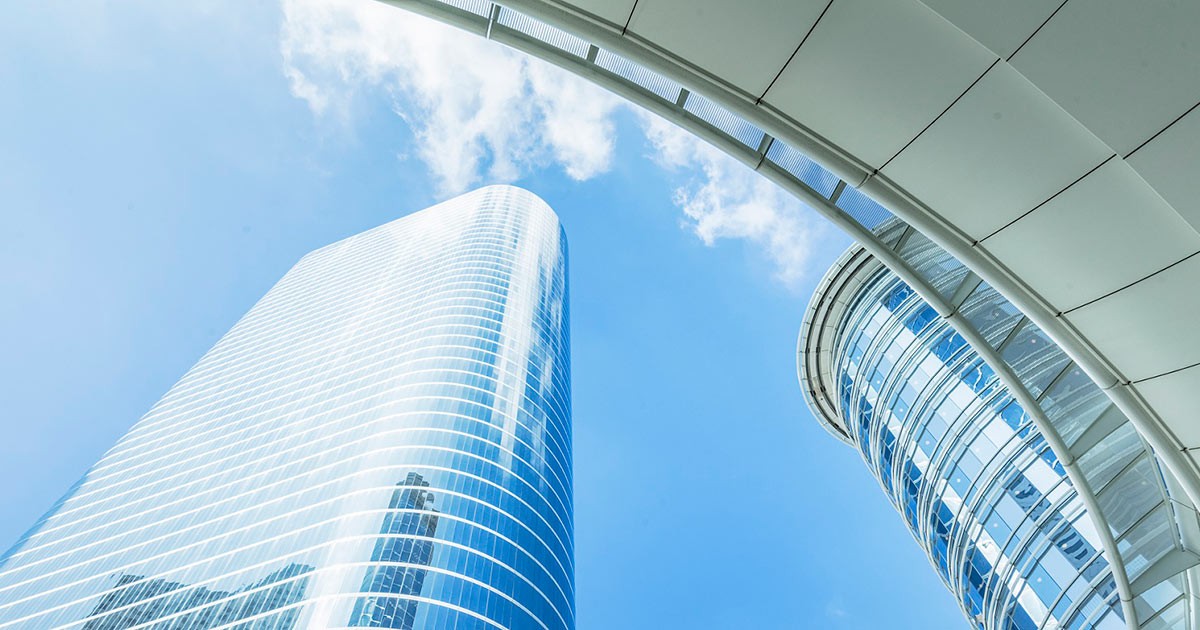 14 November 2019
Yields remain low. It takes more risk to generate targeted returns. This is certainly true for private debt funds that continue to return more than the public debt markets, but less than the targeted 7.5%, or greater net returns that investors often require. As a result, many direct-lending managers are utilizing various forms of fund-level leverage to enhance net returns. While not new, this additional element of complexity appears to have become increasingly widespread since the last cycle.
"One of the hallmarks of mania is the rapid rise of complexity and rates of fraud. And did you know … they're going up?" – Michael Burry in The Big Short[1]
[1] Burry M. The Big Short. Directed by Adam McKay. Los Angeles: Paramount, 2015.Source: Mercer - for illustrative purposes only 
Although it makes sense that the enhanced perceived returns that come along with levered structures would appeal to investors, Mercer is not convinced that investors are fully aware of the potential risks involved or the potential for increased rates of fraud.
This paper discusses guidelines on subscription lines, explains fund-level leverage and mark-to-market processes and provides key takeaways for limited partners. 
Download the full report
If you are interested in learning more, fill out the form below.