Make it or Break it:
How Game 4 and Fund 3 Share Similar Qualities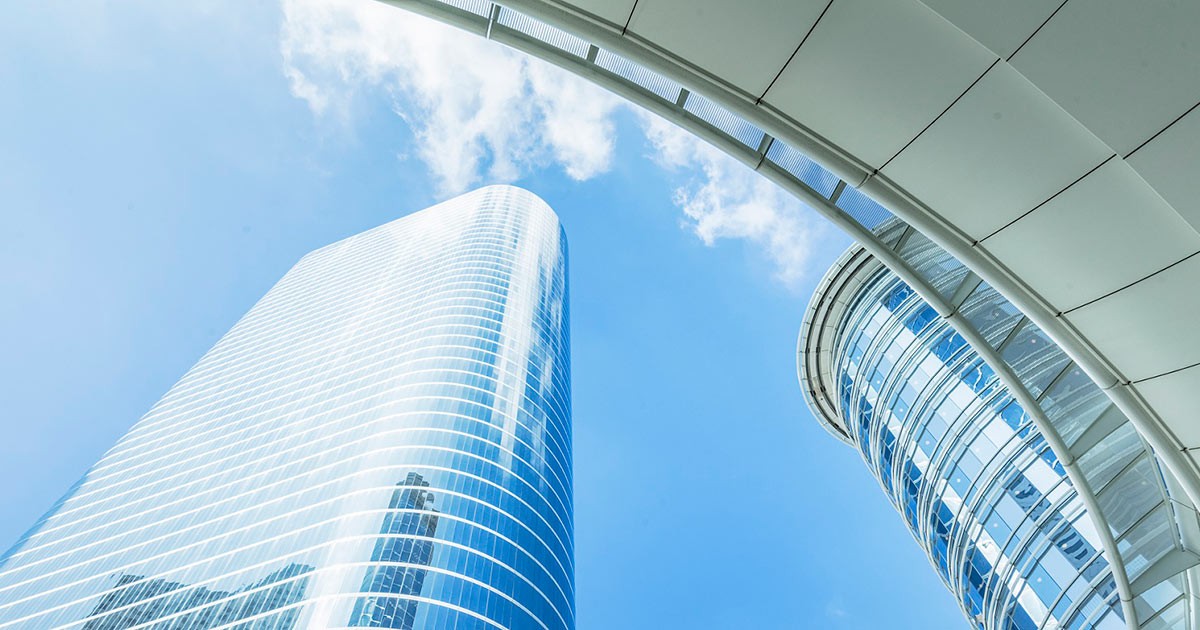 28 October 2019
Professional sports leagues commonly employ a 'best of seven' playoff strategy to determine which team will advance to a next round in the process of ascertaining which team will become a champion. Fund managers endure similar competitive scenarios in that they must successfully execute in funds 1 and 2 in order to raise capital for a 3rd fund. 
This paper discusses the pathway to successful fund selection.
Download the full report
If you are interested in learning more, fill out the form below.