Understanding the Role Tax Compliance Can Play in Digital Transformation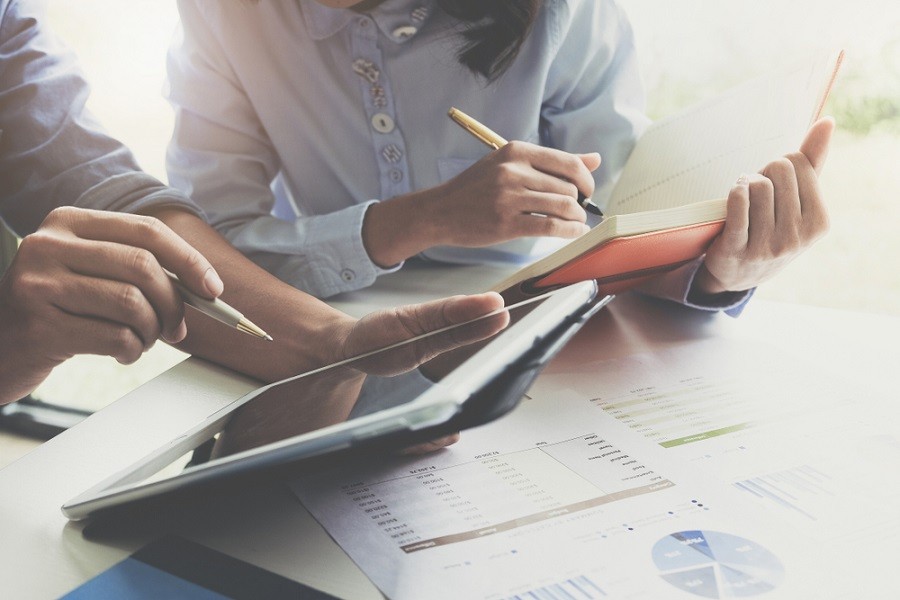 22 August 2019
As companies continue to migrate to all things digital, this wave of transformation will inevitably wash over every area of work, digitizing everything from finance functions and tax compliance to data analytics and beyond.
Approximately 73% of executives predict significant disruption within their industries in the next three years, according to Mercer's Global Talent Trends 2019 report. This number, up from 26% in 2018, is greatly due to digital transformation. More than half of executives also expect AI and automation to replace one in five of their organization's current jobs. While this might worry some organizations, these two earthquake changes stand to create 58 million net-new jobs by 2022.
Business leaders responding to Mercer's annual survey have mixed opinions on the economic growth these technological advances will have across the globe. Digitization may promise increased opportunity, but it also bodes increased competition from a host of new — and possibly more nimble — players.
Assessing the Economic Outlook Across the Globe
The turbulence within the global economic landscape is compounded by uncertainty over how trade tensions between the U.S. and China are resolved, according to the Mercer report Economic and Market Outlook 2019 and Beyond. The U.S. economy may slow somewhat due to higher interest rates, while the Chinese economy will remain dependent on how the trade tensions are resolved. Other emerging market economies should continue to grow at roughly the same pace, with the possibility of stronger growth when trade tensions ease.
Mercer's Themes and Opportunities 2019 research report notes "mounting evidence of over extension of credit" is creating further white-water turbulence, with the uncertainty over how the central banks' retreat from market involvement after massive liquidity infusions will impact economies.
Speak with a Mercer Consultant
We're eager to speak with you. Please provide your details below.