3 Ways Technology Is Changing the Talent Landscape for the Better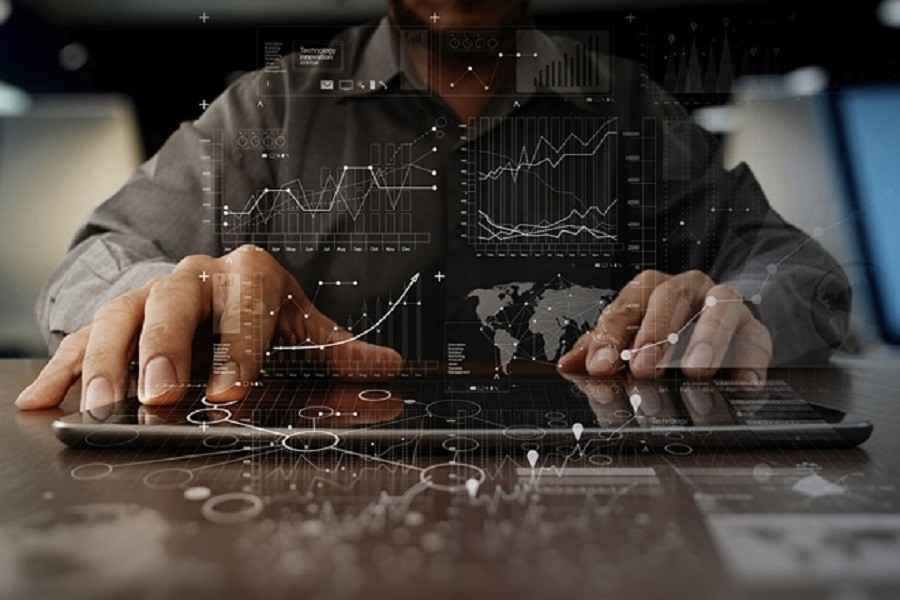 13 June 2019
Talent acquisition is one of the biggest challenges organizations face, according to Mercer–Mettl's State of Talent Acquisition 2019 annual report. With technological innovations sweeping the market and more emphasis being placed on skill evaluation, talent assessment is no less than a marathon to grab high potential talent before competitors.
Also, as the hiring process continues to evolve from newspaper ads to social recruiting, the next industry wave is automated recruitment. Organizations have started drifting away from manual hiring to technology driven processes.
Here are three ways technology is changing the talent landscape for the better.
1. Technology Can Boost Employer Brand Values
To attract and retain top-quality talent in 2019 and beyond, building a strong employer brand should be a priority of every employer. With more organizations striving to create better workplaces and spend more to drive employee engagement, your brand must create a positive buzz in the market.
A leading LinkedIn Report also suggests that 75% of candidates factor employee branding before joining an organization. A positive employee brand can help you attract quality talent, retain them and close multiple requisitions on autopilot through referrals. Such is the power of employee branding.
How can technology make a difference here? State-of-the-art tools, applications and solutions can make a huge difference. Be it a smart career site, robust social media presence or a Candidate Relationship Management (CRM) system, technology can assist organizations in achieving a more refined branding strategy — and bringing in all the benefits that come with it.
Speak with a Mercer Consultant
We're eager to speak with you. Please provide your details below.