The Time Is Now: The Case for Responsible Investing in the GCC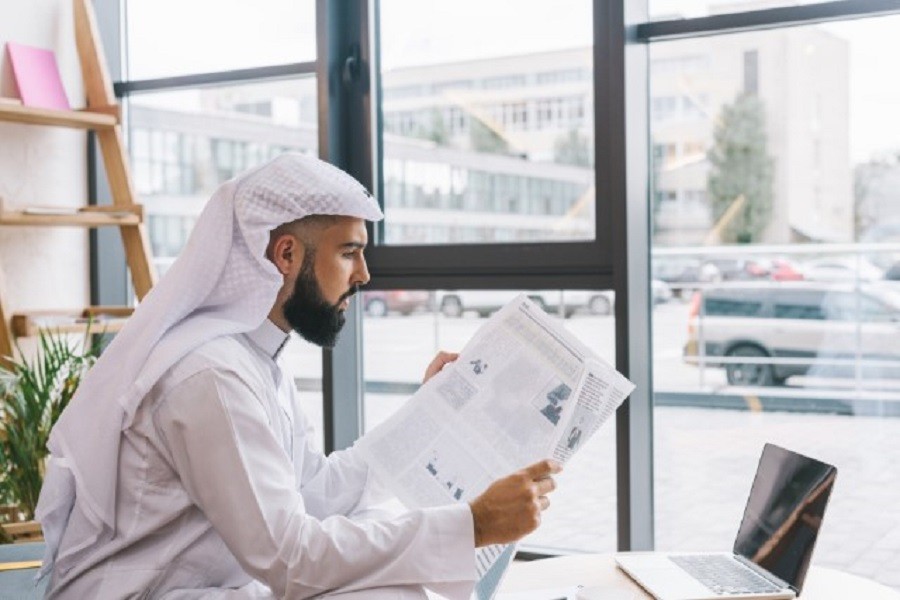 16 May 2019
Times are changing. The world is moving toward an ethical, long-term sustainable way of investing. Forward-looking governments are increasingly emphasizing the role of financial markets in fostering sustainable development. Investor demand for responsible investment (RI) solutions has increased significantly, as observed by the growth of assets being allocated to RI-related investments. Combined with the shift toward low-cost equity index tracking, this has led to an increase in the number of RI indices that are now available.
We expect RI indices to become an important first step in integrating environmental, social and corporate governance (ESG) considerations for many investors with existing passive or factor-based investments. At Mercer, we define Responsible Investment as the integration of ESG factors into investment management processes and ownership practices in the belief that these factors can have a material impact on financial performance.
Meanwhile, in the GCC region, with efforts to diversify the economy, governments are gaining awareness around the importance of responsible investing. The GCC makes up four of the six Sovereign Wealth Funds (SWF), which founded the One Planet SWF Working Group in December 2017 at the occasion of the "One Planet Summit" in Paris.
Within the UAE itself, numerous initiatives — such as The Green Economy for Sustainable Development and Green Agenda — are propelling the country into the future of responsible investing. In keeping with the diversification strategy, these initiatives support Vision 2030 by aligning with the nation's economic growth ambitions and environmental sustainability goals.
Abu Dhabi is contributing to the agenda in a major way through various developments, such as Masdar City — a multi-billion dollar green energy project. Meanwhile, Dubai set up an energy and environment park called Enpark — a Free Zone for clean energy and environmental technology companies.
As the business case for responsible investing gets stronger in the GCC, there is a growing demand for incorporating ESG factors or sustainability themes into investment decisions and processes. Institutions are factoring the benefits of responsible investing, not only to their investments but also to their reputation and bottom line.
Speak with a Mercer Consultant
We're eager to speak with you. Please provide your details below.