Navigating the New Era of Automation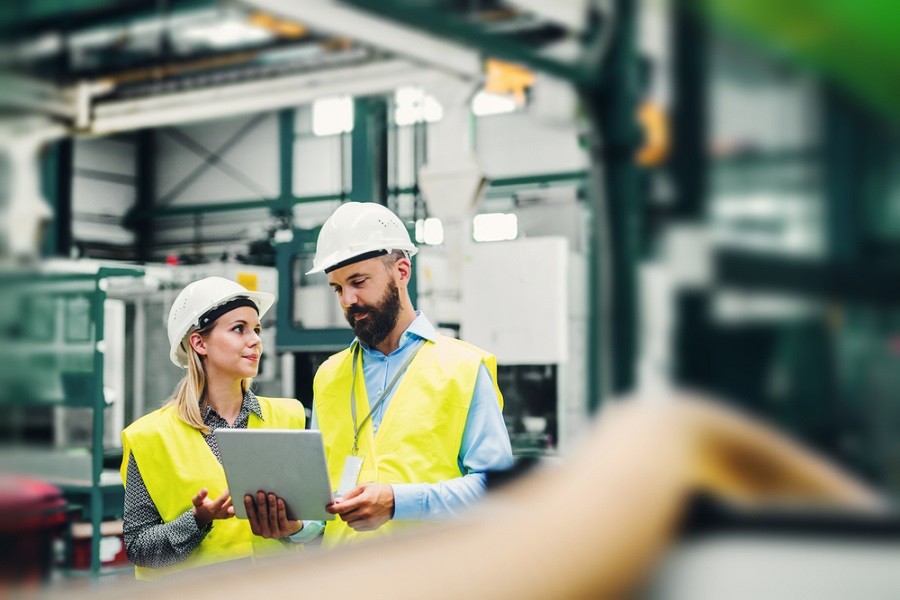 25 July 2019
Artificial intelligence (AI) and automation are global main-stage players in many industries, with seemingly limitless opportunities. You can have your food made by robots, or even let your car do the driving for you — but what's next?1
This upward trend has been far-reaching, disrupting the ways certain industries operate and shifting how employers hire. With no slowdown in sight, let's explore what's in store for businesses navigating this new era.
Automating Jobs in Key Industries
Automating work isn't a one-size-fits-all approach. Certain industries, firms and jobs are more likely to be impacted than others. For instance, manufacturers have long used this approach and tend to seize automatable opportunities whenever possible.
Take the South Korean Ministry of Trade, Industry and Energy for example, which has been investing money into the development of industrial automation for the past few years and shows no sign of stopping.2 This is just one country, but it represents the direction of the industry and process overall — the goal is to keep costs low while maintaining efficiency.
The auto industry has seen similar gains within the manufacturing process, as well as in the production of self-driving vehicles. While there have been fits and starts with this tech, The Verge notes that it's being continuously refined and may soon change automobile production entirely.3
While these industries serve as golden examples of what AI and automation can do, others struggle with implementing key functions of this tech. Hospitality, food service and health care all exemplify this lag: These industries are heavily driven by labor, which makes automating operations tricky. While there are opportunities to embed technology to scale services, not every customer in these industries is ready to have their service automated, as aptly noted in a recent CNN news story.4    
Speak with a Mercer Consultant
We're eager to speak with you. Please provide your details below.