GCC Family Businesses: Ensuring Business Continuity Through Succession Planning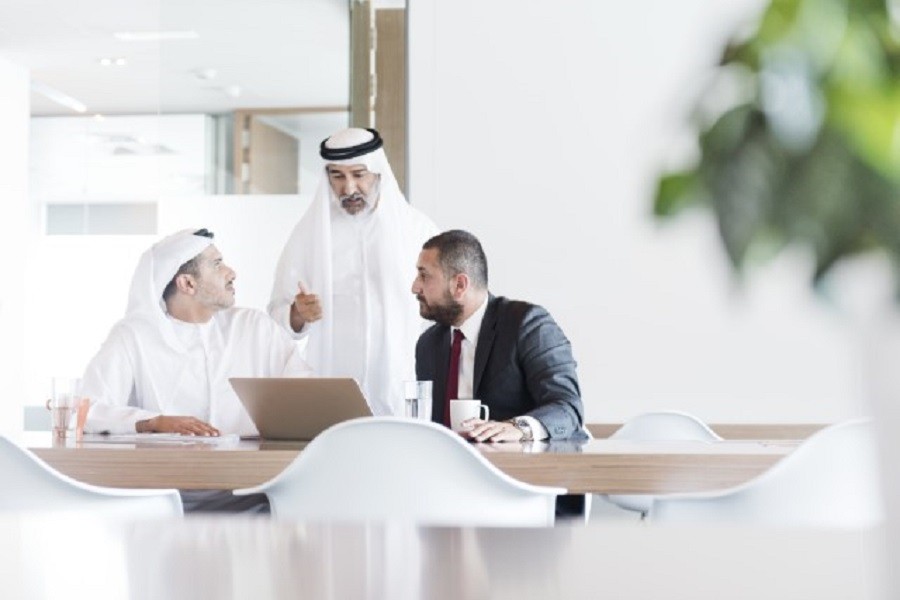 30 May 2019
There is no doubt that family businesses are prominent across the Gulf Co-operation Council (GCC) in various industries. From small to renowned multinational corporations, family owned and managed companies are the foundation of the modern country.
Many of these businesses have been in existence for five decades and still exist today. As the first-generation of individuals begin to step down, we're seeing a shift to second and third generation ownership. It is estimated that, in the Middle East, approximately $1 trillion in assets will be transferred to the next generation of family owned companies over the next decade.
The transition from the first to the second generation, and increasingly, the second to third generation, will have tremendous implications on the sustainability and growth of these companies. As a result, legacy and succession planning are becoming an increasing concern for the region, as many businesses stand in a position to pass the baton over to the next generation.
While existing leaders prefer to keep the business within the family, there are many challenges that can arise if there is no preparation done well in advance of the transition. This lack of preparation is common, as it's easy for leaders to be so involved in the day-to-day running of the business that they lose sight of longer-term, more strategic priorities. The penalty for failing to tackle leadership or ownership changes can be significant. Lack of a clear, strategic succession plan can cause disruption, conflict and uncertainty within the business, making it vulnerable to an acquisition or takeover.
The long-term survival of a business and the preservation of the wealth that has been built, will likely depend on getting ahead of those changes through legacy and succession planning.
Speak with a Mercer Consultant
We're eager to speak with you. Please provide your details below.