Gauging Private Markets Is Essential to GCC Institutional Investor Success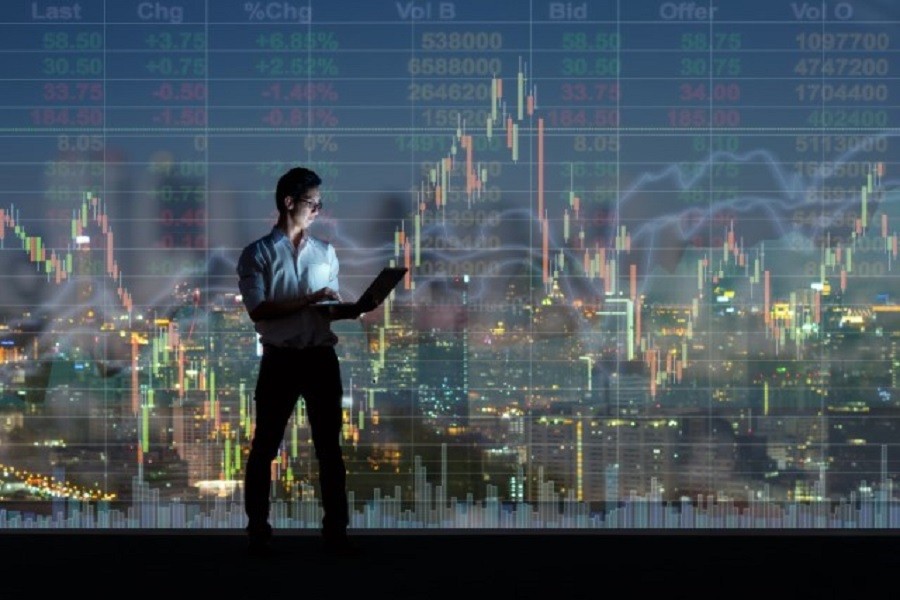 13 June 2019
Private equity (PE) is becoming increasingly important in the Gulf Co-operation Council (GCC) in light of recent intensified economic diversification and development efforts. It is emerging as a relatively new asset class in the region, with interest in "growth capital" rather than the more traditional "buy out" PE has seen in the developed markets of the UAE and Western Europe, in which fund managers take a majority stake. Indeed, venture capital (VC) has seen a surge of fundraising following the success of the region's VC unicorns, such as Careem, and the purchase of Souq.com by Amazon.
Private equity can play an important role in driving economic growth. Factors, like the region's increasing wealth, recent important economic reforms and regional governments' strong initiatives to strengthen local entrepreneurship and promote small to medium-sized enterprises, make it highly attractive for PE investments.
Governments in the region are attempting to foster further growth in VC by creating incubators and regional hubs with reduced regulations to encourage entrepreneurs to set up in the region. These efforts will ultimately drive sustainable economic growth, greater prosperity, and more highly skilled jobs.
However, following the highly publicized case of Abraaj Group, the industry is calling for more robust corporate governance in the region. Local PE managers are facing far greater scrutiny as investors are starting to pay more attention to how their funds are handled.
Regional investors are asking for a better understanding in gauging the performance of private markets. Buyers and investors want to base their decisions to enter the PE market on proven and tested information, considering factors like past performance and doing their due diligence on investment and operations.
While measuring the absolute and relative performance of private markets is critical, it is significantly nuanced. As "value creation" is an important aspect in the private equity story, measurement should be not only accurate but also meaningful.
Speak with a Mercer Consultant
We're eager to speak with you. Please provide your details below.