Vietnam Employers of Foreign Workers Must Pay Social Security Contributions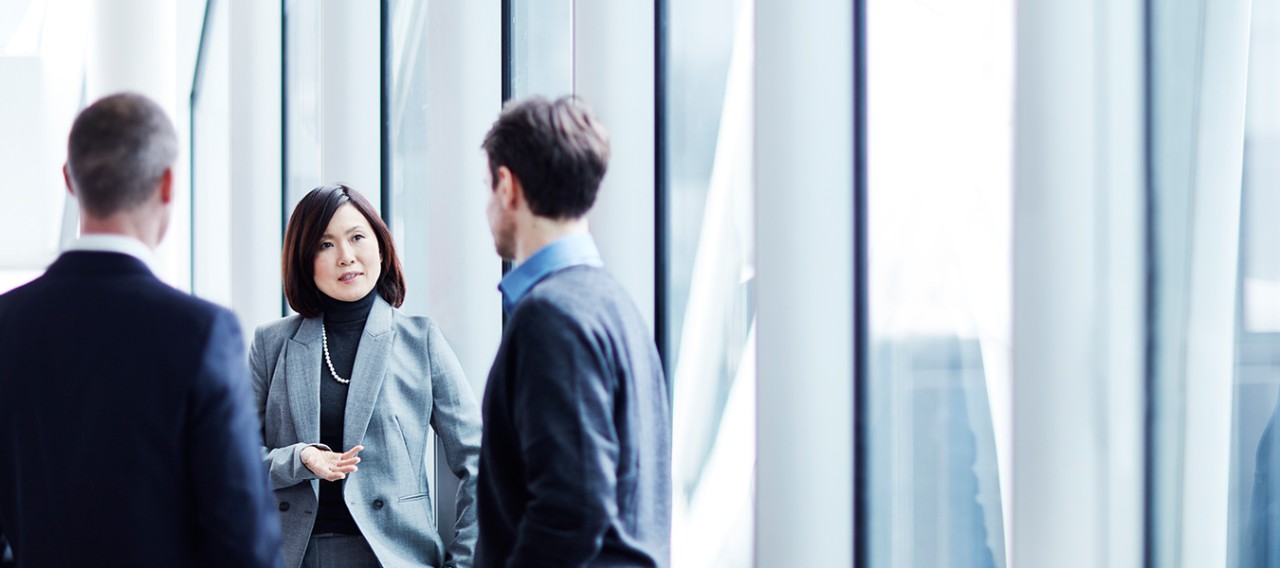 18 January 2019
From 1 Dec 2018, employers of certain expatriate workers in Vietnam are subject to social security contribution payments. The employer's contribution is 3.5%, increasing to 17.5% from 1 Jan 2022. Employees don't start contributing until 1 Jan 2022, when they will pay 8%. Decree 143 sets out the details of social security contributions payable by expatriate employees for sickness and maternity benefits; occupational diseases and accidents; and, from 2022, benefits payable on retirement or death.
Expatriates who have to pay social security contributions include employees with work permits, or practice certificates or licenses and employees who have an employment contract with a company in Vietnam for an indefinite period of time exceeding one year. Social security contributions don't have to be paid for certain intracompany transfers — for example, for executive directors, managers, experts or technicians who were employed for at least 12 months by the company before their transfer to Vietnam. Employees who have reached the Vietnamese retirement age also don't have to pay social security contributions.
Foreign employees can claim a one-time social security payment if they meet certain conditions. Employees who leave Vietnam —for example, because their employment contract or work permit has expired — also can apply for a one-off payment of the amount of contributions paid, capped at two months' average salary for each contribution year (the salary amount used to calculate the social security contributions is 20 times the monthly minimum wage applicable to the state sector).
Speak with a Mercer Consultant
Provide your contact information to get in touch