US Supreme Court Declines to Hear Maryland Drug-Pricing Case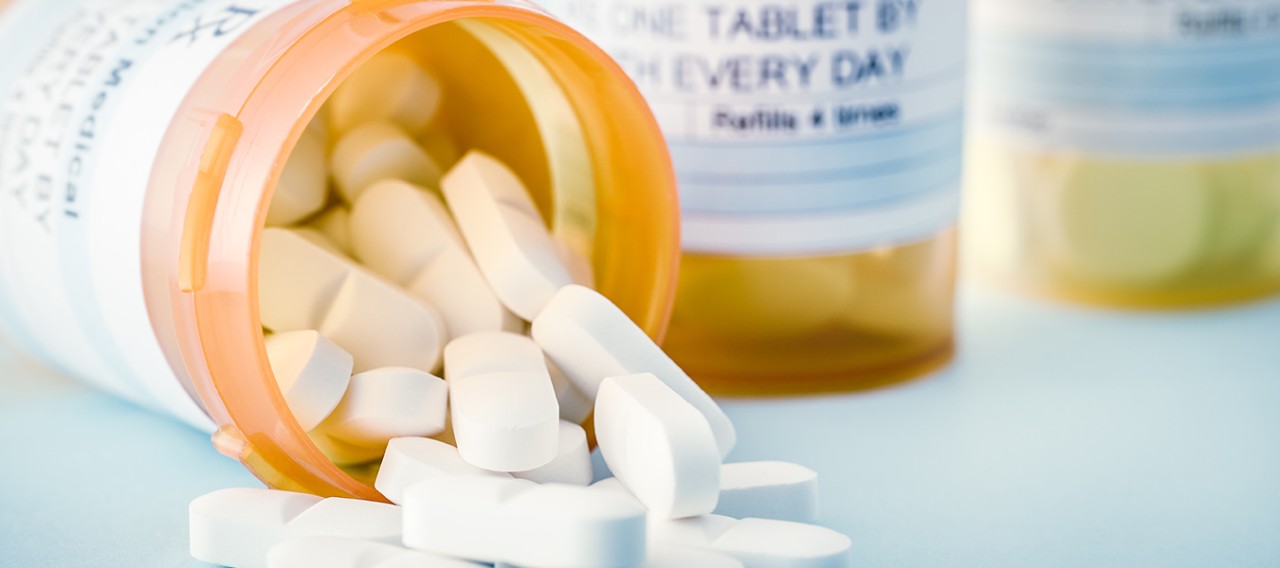 01 March 2019
Maryland's sweeping Anti-Price-Gouging Act to curb drug costs is officially defunct, now that the US Supreme Court has refused to review an appellate decision finding the law unconstitutional. The 2017 law aimed to keep drug companies from excessively hiking generic or off-patent drug prices in Maryland but triggered a lawsuit shortly after enactment. 
Maryland Drug-Pricing Curbs Found Too Broad
The Maryland law required any manufacturer or wholesale distributor of certain essential drugs to refrain from unconscionably increasing the price of medicines sold in Maryland. After an industry group sued, the 4th US Circuit Court of Appeals ruled the law was unconstitutional because it regulated trade beyond Maryland's borders (Assoc. for Accessible Meds. v. Frosh, No. 17-2166 (4th Cir. April 13, 2018)).
Maryland's attorney general asked the Supreme Court to overturn the appellate court's ruling, arguing the law applies only to commerce within Maryland and is silent on drug prices charged in other states. The state said Maryland should have the power to protect its citizens from the direct harm caused by predatory commercial practices originating out of state (Frosh v. Assoc. for Accessible Meds., No. 18-546 (US Oct. 25, 2018)).
The Supreme Court was not persuaded and allowed the appellate decision to stand. As a result, Maryland lawmakers will have to go back to the drawing board if they want to limit excessive price hikes on generic and off-patent drugs.
Arkansas Drug Law Still on Appeal to US Supreme Court
Another state is still waiting to hear if its law regulating pharmacy benefit managers (PBMs) will get heard by the Supreme Court (Rutledge v. Pharm. Care Mgmt. Assoc., No. 18-540 (US Oct. 24, 2018)). A 2015 Arkansas law seeks to rein in drug-reimbursement rates for PBMs in the state (2015 Act 900). After a PBM industry association sued, the 8th Circuit held that the law is pre-empted because it interferes with the nationwide uniform administration of ERISA health plans and Medicare Part D standards (Pharm. Care Mgmt. Assoc. v. Rutledge, No. 17-1609 (8th Cir. June 8, 2018)). Like Maryland, Arkansas has appealed to the Supreme Court, but the justices have yet to decide whether they will hear that case. 
Action Steps
While Maryland's initiative was struck down, bipartisan federal legislation to reform drug pricing could see action this year. Even if Congress doesn't act, some states are likely to push their own drug-pricing reforms. Employers should continue to follow these developments, which could affect prescription drug benefits under group health plans.
Related Resources
Non-Mercer Resources
Mercer Resources
Speak with a Mercer Consultant
Provide your contact information to get in touch