UK to Move Forward With Collective Defined Contribution Schemes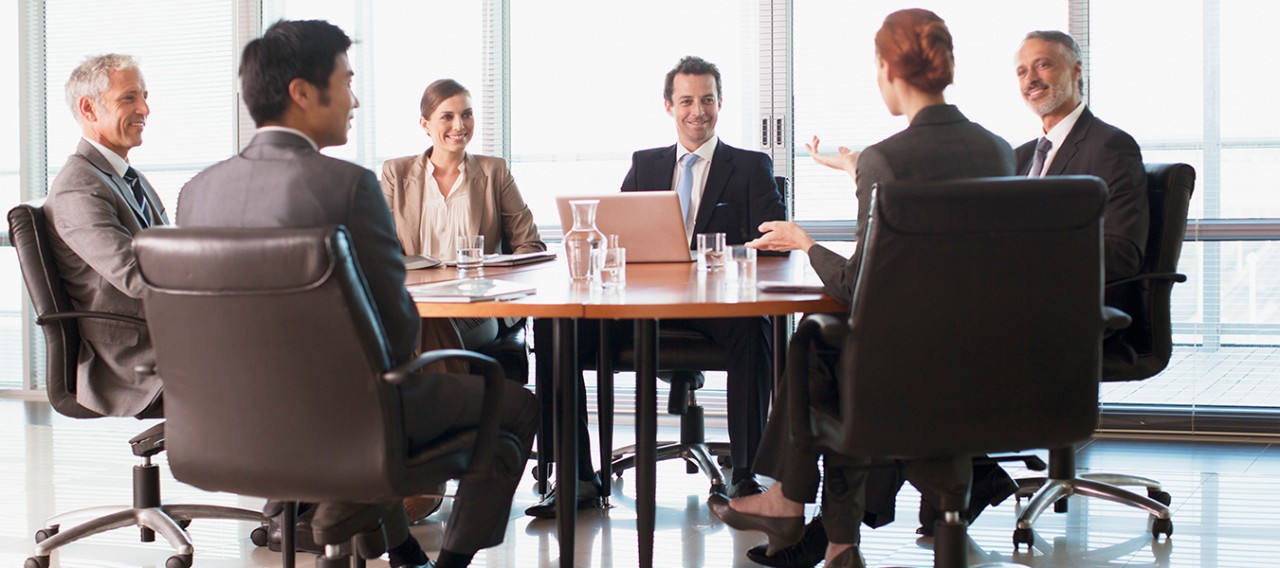 28 March 2019
The UK government's response to a consultation on collective defined contribution (CDC) schemes confirms that it will issue proposals to establish a legislative framework for CDCs as soon as parliamentary time allows.
CDC schemes aim to achieve the benefit predictability associated with defined benefit schemes and the cost certainty of defined contribution schemes. Members carry the risk if the fund doesn't meet the targeted benefit but benefit if the fund overperforms relative to the target. 
CDC-type arrangements exist in a number of countries and in a variety of forms. Common characteristics include:
A targeted level of benefit
A common investment fund to allow for the pooling of members' savings
Fixed employer and member contribution rates
The Royal Mail said it would welcome legislation covering CDC arrangements. The government will focus first on a framework to enable the Royal Mail scheme to be set up and then expand from there.
Speak with a Mercer Consultant
Provide your contact information to get in touch