UK Pensions Dashboard in the Works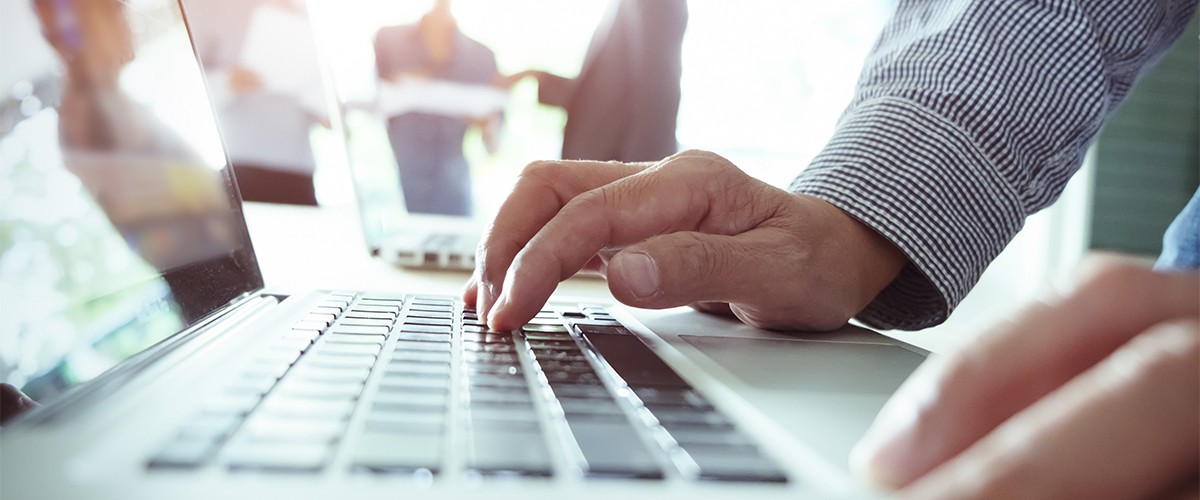 13 February 2019
The UK is moving forward with plans to launch a pensions dashboard — an online service that allows individuals to see information from multiple pensions in one place. Consultation on the proposal, which included the findings of a feasibility study that examined how government can help the pensions industry create pensions dashboards, closed on 28 Jan 2019.
The proposals envisage an industry-led initiative facilitated by government and the establishment of an independent governance body. Pension schemes may be required to submit data.
Schemes are expected to begin providing data from 2019, with most schemes doing so by 2023.
Speak with a Mercer Consultant
Provide your contact information to get in touch