UK Pension Schemes Face New Investment and Disclosure Rules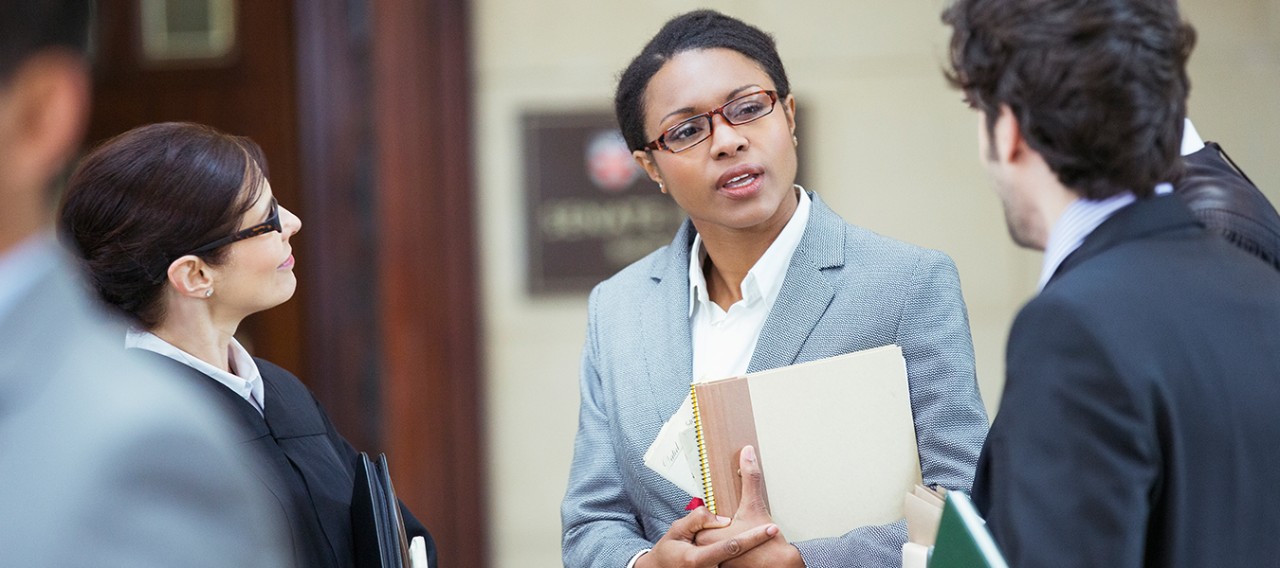 27 June 2019
Regulations published on 6 Jun 2019 impose new investment and disclosure requirements on pension scheme trustees, largely related to stewardship and governance.
Highlights
Key changes address: 
Statements of investment principles (SIPs). Currently, most schemes are required to produce a SIP. By 1 Oct 2020, SIPs must be revised to include additional information on the trustees' stewardship policy, and a policy in relation to the trustees' arrangements with any asset managers.
Implementation reports. Under prior rules, defined contribution (DC) schemes with 100 or more members must by 1 Oct 2020 prepare a statement as part of the scheme annual report on how they have acted on the principles in their SIP. The new regulations expand the disclosure requirement to include details on the trustees' voting behavior. And the regulations set out two new requirements with the same 1 Oct 2020 deadline. By that date, defined benefit (DB) scheme trustees will have to produce a similar (narrower) annual implementation report on their voting behavior and actions taken to implement their stewardship and engagement policy. And the scheme annual report must set out the scheme's policies in relation to its arrangements with asset managers.
Public disclosure requirements. Prior regulations already require DC trustees to make their SIP freely available on a public website by 1 Oct 2019 and their implementation report similarly available by 1 Oct 2020. Under the new regulations, DB scheme trustees will have to do the same with their SIP by 1 Oct 2020 and their implementation statement by 1 Oct 2021. 
Speak with a Mercer Consultant
Provide your contact information to get in touch