UK: New Standards for Professional Pensions Trustees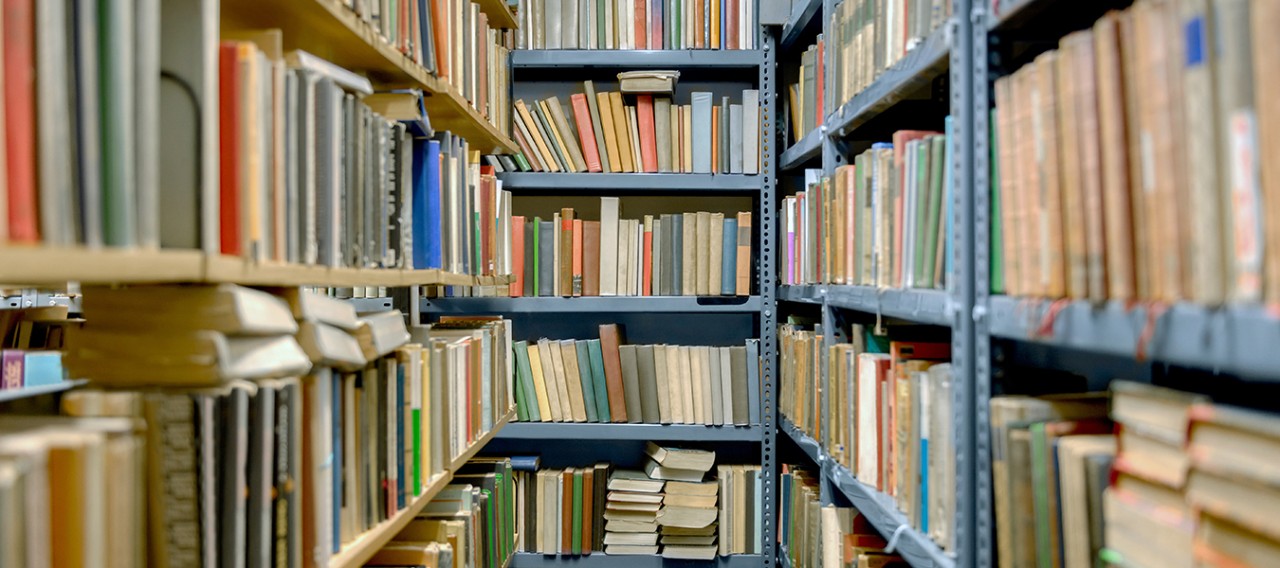 28 March 2019
The Professional Trustee Standards Working Group has published new standards to establish minimum requirements for all professional trustees of occupational pension schemes.
The standards cover areas such as fitness and propriety, professional development, role on the board, professional behavior, conflicts of interest and terms of appointments. Professional trustees will be expected to demonstrate that they have sufficient expertise, knowledge and skills to perform the role. Additional standards will apply to professional trustees who act as chairs and sole trustees.
An accreditation framework involving initial qualification and annual renewal will, once finalized, enable professional trustees to demonstrate they meet the standards. It is expected that accreditation will have commenced by mid-July 2019.
The standards are not legally binding, but are designed to provide a benchmark for professional trustees in terms of what is expected of them and to help employers and trustees appoint and retain suitably qualified professional trustees.
Speak with a Mercer Consultant
Provide your contact information to get in touch