UK Government Responds to Consultation on Pension Regulator's Powers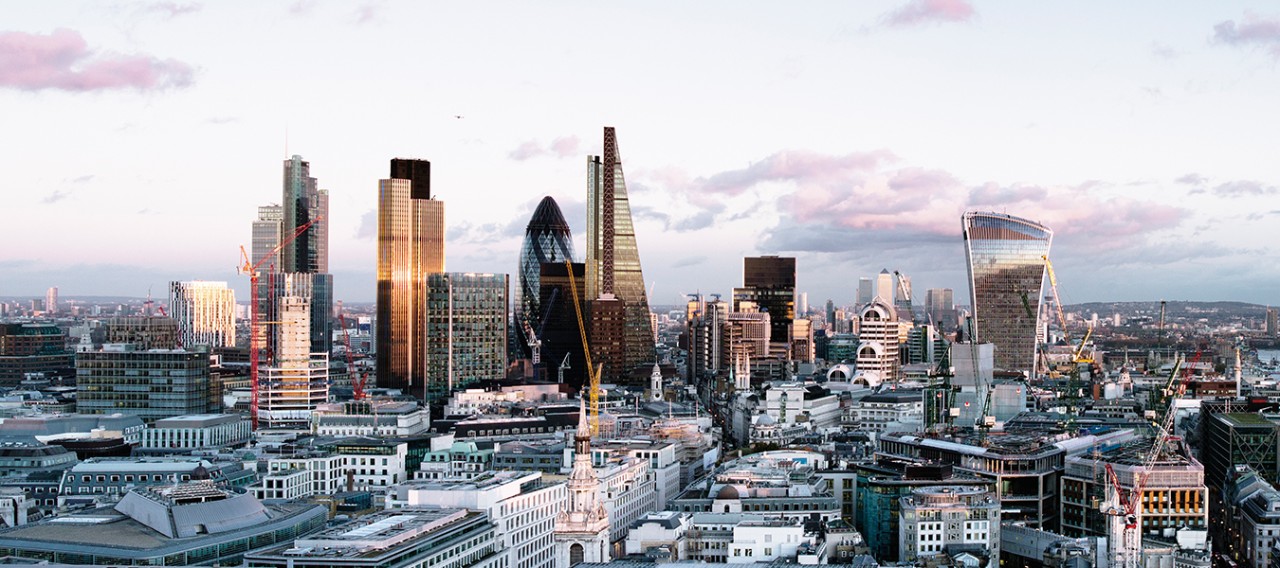 06 March 2019
The UK government's response to its consultation "Protecting Defined Benefit Pension Schemes — A Stronger Pensions Regulator" confirms that many of the proposals to keep a closer watch on pension schemes will move forward. The changes include four main reforms:
Revise the regulator's and trustee roles in scrutinizing corporate transactions.
Toughen sanctions and penalties, including new criminal offences aimed at deterring wrongdoing and punishing it where necessary.
Update the standards for issuing "Contribution Notices" and "Financial Support Directions" (also referred to as the regulator's "moral hazard" powers).
Broaden the regulator's information-gathering powers in relation to defined benefit schemes.
While some of the changes require clarification, the government intends to bring forward legislation as soon as parliamentary time allows. However, the proposals are unlikely to come into full effect until 2020, and further consultations are planned.
Speak with a Mercer Consultant
Provide your contact information to get in touch