UK Government Publishes Pension Schemes Bill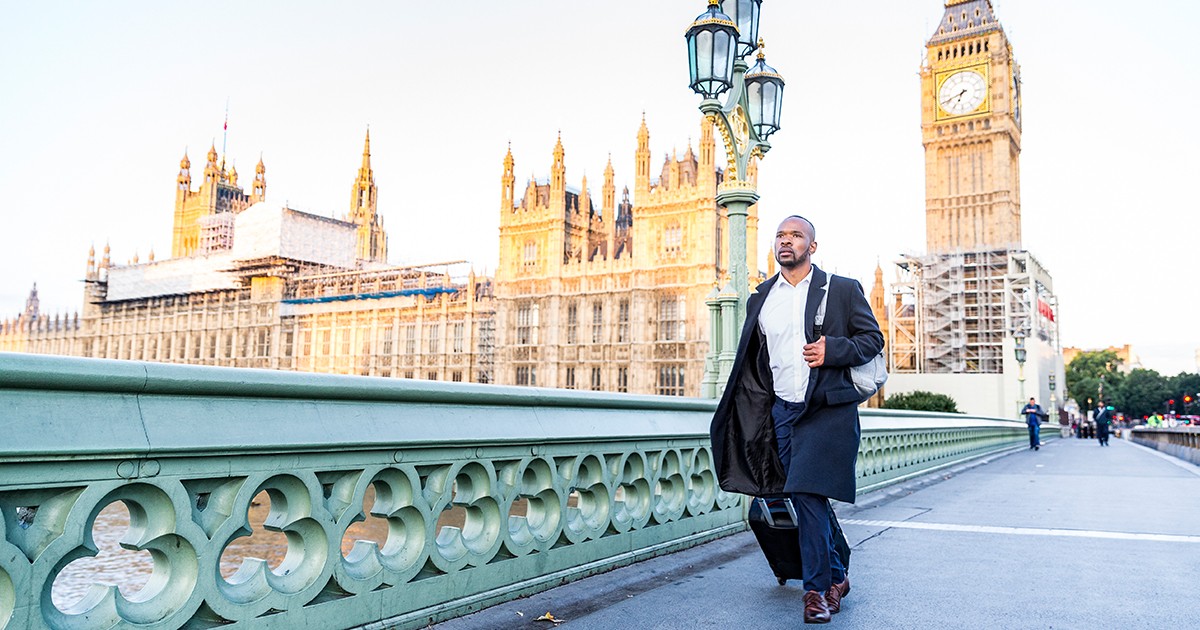 30 October 2019
The UK government has published the Pension Schemes Bill 2019. Highlights include:
A framework for establishing, operating and regulating collective defined contribution pensions
Enhancement of The Pension Regulator's powers
Provisions for introducing pension dashboards
Additional conditions on the statutory right to transfer defined benefit pension benefits to other schemes, with the aim of protecting members against pension scams
Forthcoming regulations will provide further details. The timing of the bill's progress is unknown due to continued political uncertainty in the UK.
Related Resources
Non-Mercer Resources
Mercer Law & Policy Resources
Speak with a Mercer Consultant
Provide your contact information to get in touch