UK Consults on Defined Benefit Pension Scheme Consolidation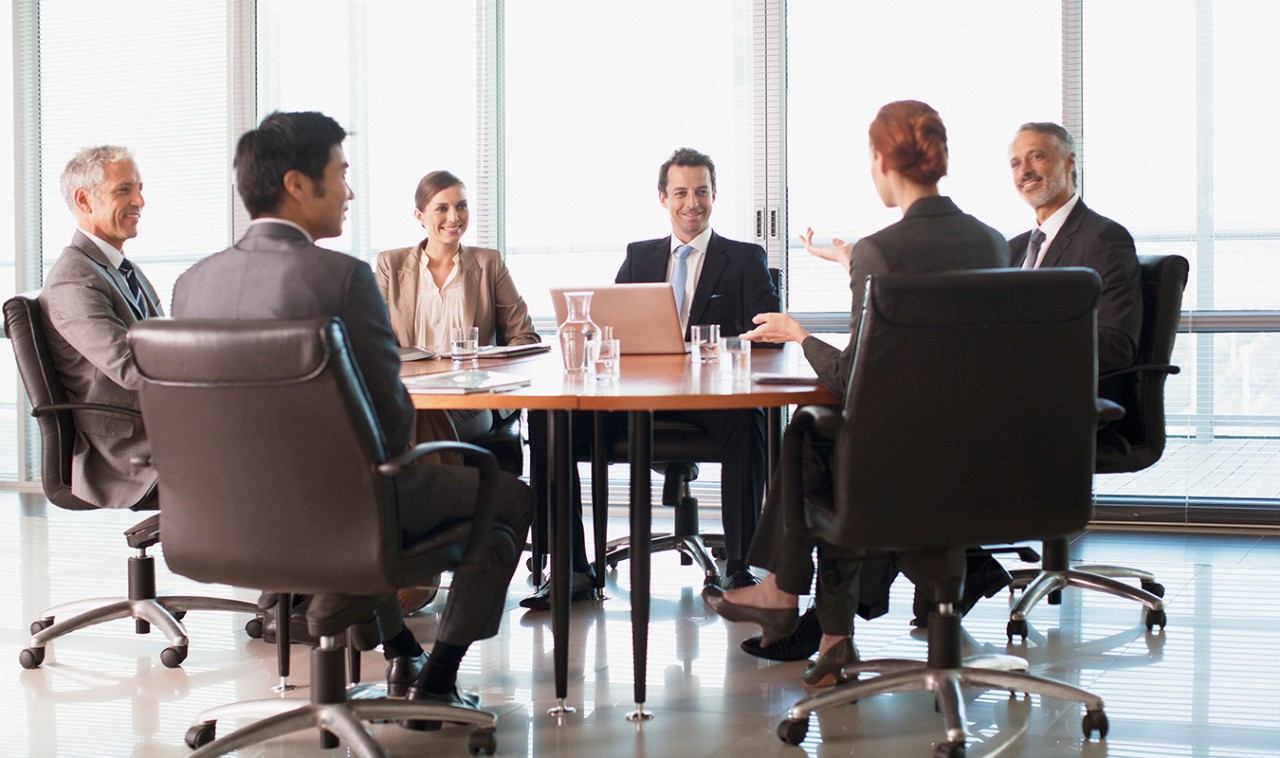 04 January 2019
A consultation on consolidating defined benefit pension schemes within "superfunds" seeks views on a legislative framework for the authorization and ongoing regulation of superfunds entering the market. The consultation, published by the UK Department for Work and Pensions (DWP), closes 1 Feb 2019.
The consultation confirms the DWP's support for developing superfunds as a way to improve member outcomes. A new regulatory regime is required because the structure and objectives of superfunds differ from "typical" occupational pension schemes, the DWP says.
Under the proposal, the Pensions Regulator would determine which superfunds can enter the market, supervise the funds and control which schemes can transfer into a superfund.
Speak with a Mercer Consultant
Provide your contact information to get in touch