UK Confirms Money and Pensions Service To Offer Pensions Dashboard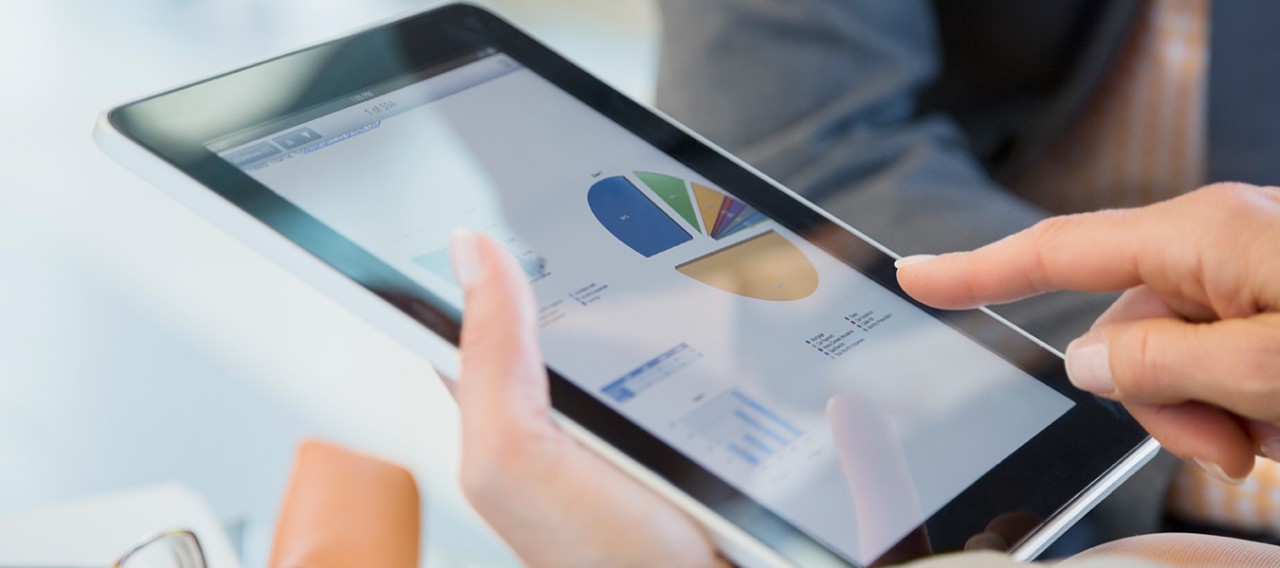 02 May 2019
The UK government has confirmed that the Money and Pensions Service (MAPS) — an advice body established by the government — will develop a noncommercial pensions dashboard to enable individuals to review all their pensions savings in one place. The announcement features in the government's response to a consultation on the introduction of pensions dashboards. Other commercial dashboards would be developed alongside the MAPS dashboard.
Once the MAPS dashboard is up and running (expected later this year), pension scheme participation would initially be voluntary. But that will change when legislation requiring schemes to provide data for the dashboard is enacted. The government expects the majority of schemes would be on board within 3-4 years after launch — larger defined contribution schemes (including Master Trusts) likely would be among the first.
The MAPS dashboard will be funded by the existing system of pension scheme levies, with some additional government funding.
Speak with a Mercer Consultant
Provide your contact information to get in touch