Turkey Revises State Contribution Requirements for Private Pensions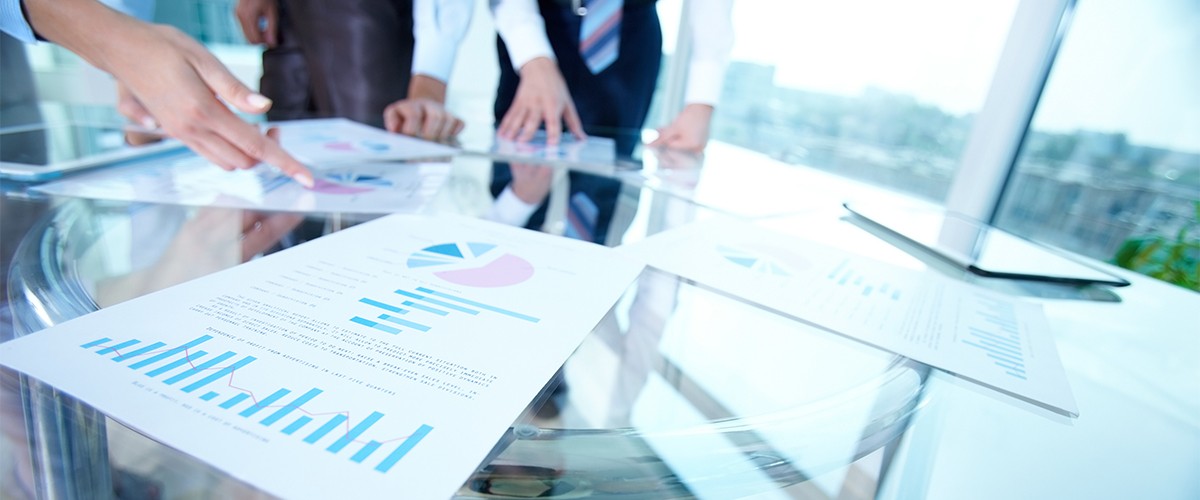 03 January 2019
A new Turkish regulation (Turkish) — effective 5 Dec 2018 — revises the criteria governing the state's contributions to private pension plans and the arrangements for an individual to voluntarily re-enroll in pension auto-enrollment. The pension auto-enrollment scheme launched on 1 Jan 2017 for firms with at least 1,000 employees, and later extended to include smaller employers.
Requirements for State Contributions
The requirements for investing state contributions in certain investment fund vehicles have changed as follows:
For auto-enrollment pension plans, state contributions are calculated as commitments and are recorded in the employee's pension account. State contribution rates are noted in separate commitment and cash accounts and are allocated according to the following criteria:
Opt-out and Re-enrollment in Auto-enrollment Pension Plan
The revised regulation now allows employees who have opted out of auto-enrollment within the cancellation period to re-enroll voluntarily and receive the initial contribution of TRY lira 1,000, subject to fulfilling certain criteria. Previously, employees who opted out received up to 25% of the state subsidy but weren't entitled to receive the state's initial contribution of TRY lira 1,000. Employees who opt out of auto-enrollment after the end of the cancellation period will be allowed to re-enroll voluntarily once every three years — the first re-enrollment date is scheduled for 2020.
Speak with a Mercer Consultant
Provide your contact information to get in touch