Turkey: Performance of Pension Fund Groups Must Be Evaluated Annually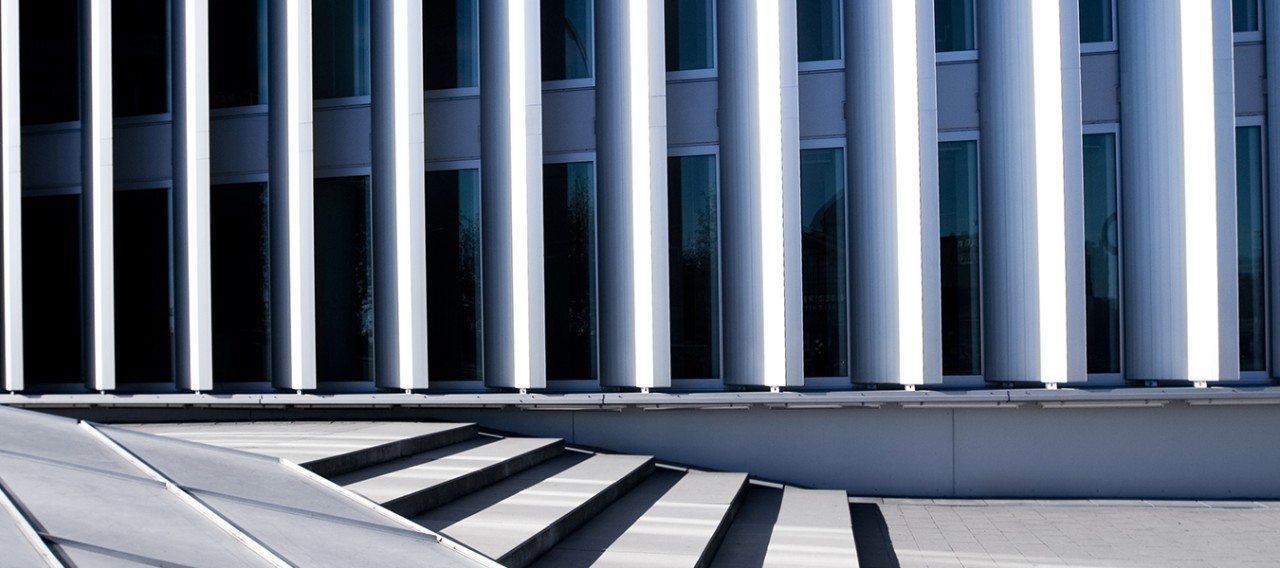 25 June 2019
Turkey's Pension Monitoring Center has announced (Turkish) that pension fund groups' performance must be evaluated annually, based on their gross return. The requirement took effect in June 2019.
The names of funds that are evaluated as "inadequate" and "successful" will be published on the Pension Monitoring Center's website, together with the names of the applicable portfolio management company.
Pension companies whose portfolio management company is rated inadequate for three consecutive years will have to appoint a new one. Pension companies cannot appoint the same portfolio company for a two-year period dating from the last "inadequate" rating.
The pension company that owns the fund must pay a "success premium" (50% of the fixed management fee) to the portfolio management company for funds that are rated "successful."
Speak with a Mercer Consultant
Provide your contact information to get in touch