Taiwan Mandates Health Exams for Night-Shift Workers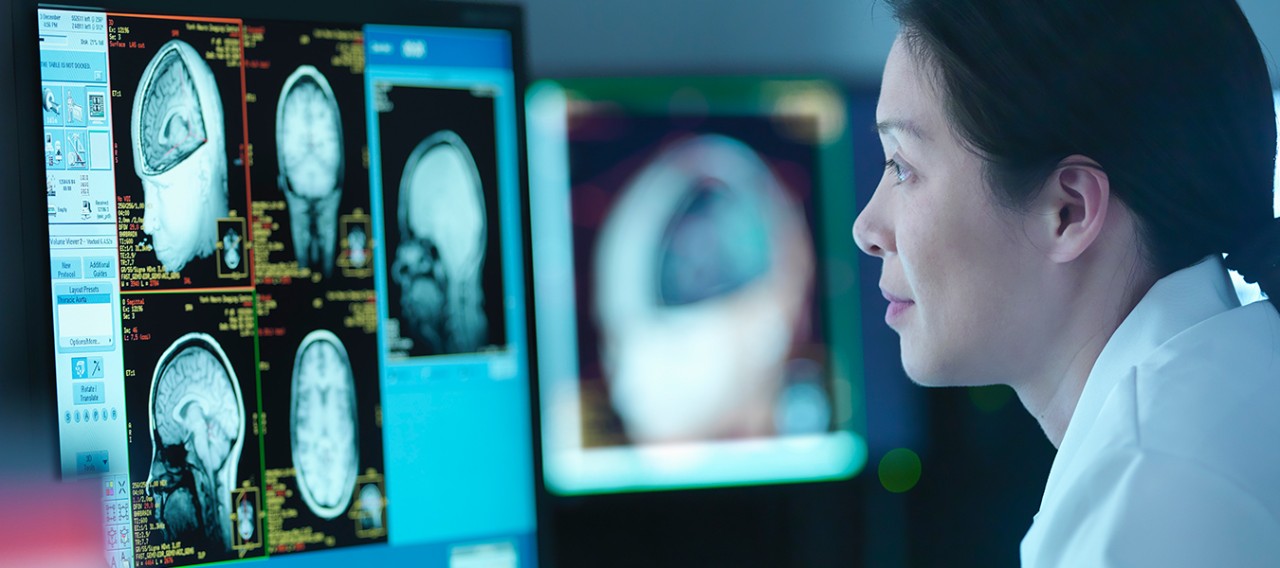 09 January 2019
Effective 1 Jan 2019, Taiwanese employers must provide health examinations for night-shift workers (Chinese), defined as individuals meeting one of the following conditions:
Working at least three hours between 10:00 pm and 6:00 am on more than half a month's work days at least six months a year (the months do not have to be consecutive)
Working at least 700 hours between 10:00 pm and 6:00 am a year.
Employees meeting either condition between 1 Jan 2018 and 31 Dec 2018 should receive a health exam between 1 Jan 2019 and 31 Dec 2019. Employers must bear the cost of the exams and provide employees paid leave to complete them.
Employers must also continue comply with an existing mandate to provide health exams once every five years, three years, or one year, depending on the employee's age. The health assessments needed for the night workers' exam are more comprehensive than those needed for the age-dependent exam.
Speak with a Mercer Consultant
Provide your contact information to get in touch