South Africa Moves Forward With National Health Insurance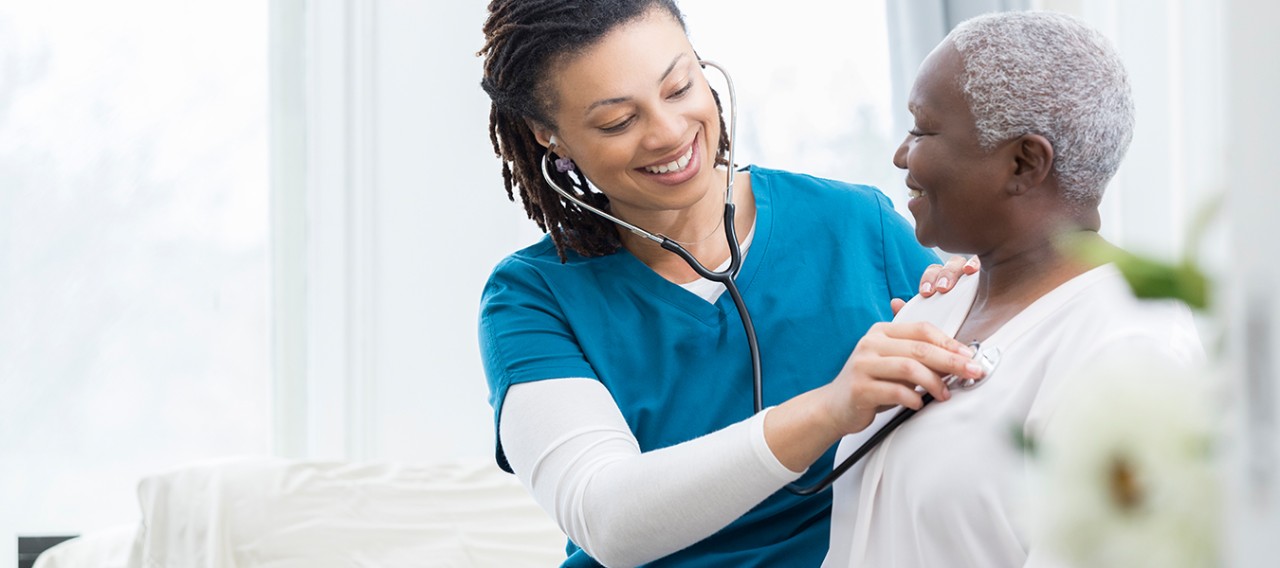 01 October 2019
South Africa's National Health Insurance (NHI) Bill, introduced into Parliament in July 2019, aims to achieve full implementation of universal coverage by 2026. The government has invited public and industry comment on the bill. The NHI would cover all South African citizens, permanent residents, refugees and some individual foreigners and would establish a financing system to provide access to quality health services.
Highlights
The revised Medical Schemes Amendment Bill — scheduled for release after the finalized Health Market Enquiry is published — is expected to clarify the role of medical schemes after NHI implementation. Several provisions require clarification, but the bill includes the following proposals:
NHI funding. Direct and indirect taxes will fund the NHI system.
Future role of medical schemes. Subject to government regulations, medical schemes would offer only complementary cover for services that the NHI won't reimburse.
Medical services provided under the NHI. The bill says all users will "receive necessary quality health care services free at the point of care from an accredited health care provider or health establishment upon proof of registration with the NHI fund." However, the measure doesn't specify what medical services the NHI will cover as necessary.
Implementation date. The bill doesn't include a definite commencement date but calls for a multi-phased approach.
Speak with a Mercer Consultant
Provide your contact information to get in touch