South Africa: Highlights of Recent Employee Benefit Changes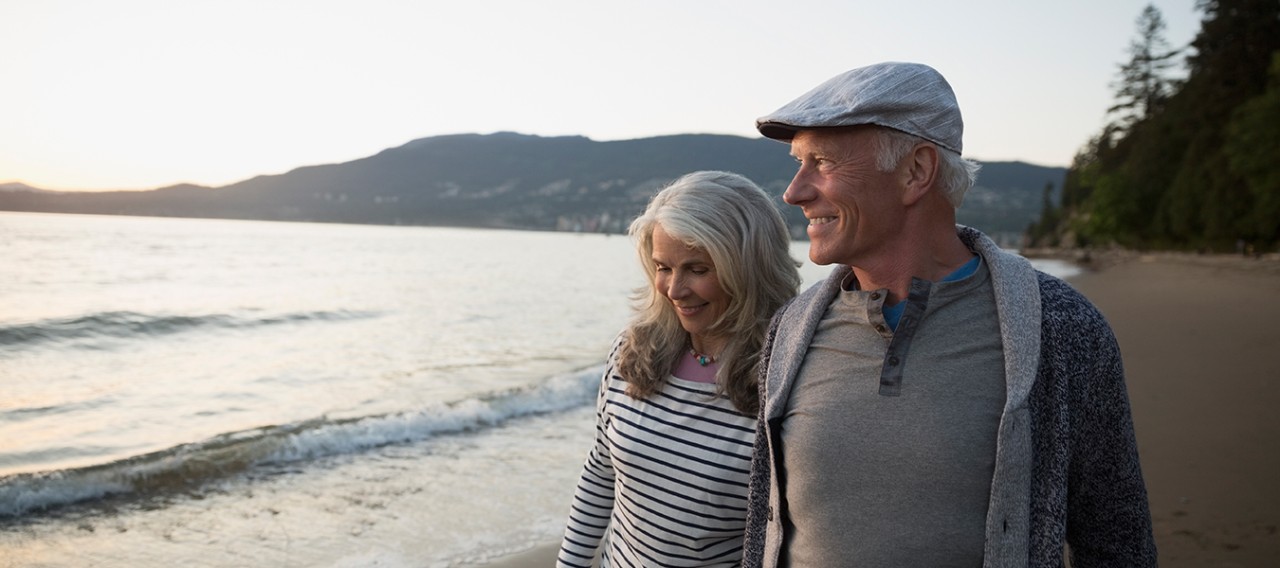 01 July 2019
Recent legislative and regulatory developments in South Africa affect long-term insurance, protection of personal data, and pension fund default investments.
Highlights

Changes to the remuneration and practices of intermediary services for both investment policies and other policies, and the remuneration for binder holders and intermediaries, as well as other changes to the binder regulations and Section 54 limitations feature in the revised Long-Term Insurance Act regulations.
Changes to the policyholder protection rules made under Section 62 of the Protection of Personal Information Act, which are aimed at protecting people's personal information, will regulate all processing of personal information, the member contact details provided to insurers.
Under amendments to the Pension Funds Act by the Financial Sector Conduct Authority, all existing fund default arrangements must fully align their defaults to the default regulations by 1 Mar 2019. The regulations address:
─     Requirements of default investment portfolios (Regulation 37)
─     Default preservation and portability (Regulation 38)
─     Requirements for an annuity strategy (Regulation 39)
If fund rules permit, participating employers can choose the default investment portfolio for their employees (this is of particular relevance to umbrella funds). However, the ultimate decision on the range of investment portfolios that the employers may choose from and their appropriateness remains with fund trustees.
Where funds have only one default investment portfolio, that portfolio is considered the default investment portfolio and must meet the requirements of Regulation 37.
An existing default investment portfolio that doesn't comply with the default regulations will no longer qualify as a default investment portfolio from 1 Mar 2019. "Grandfathering" won't be permitted for noncompliant default portfolios.
Speak with a Mercer Consultant
Provide your contact information to get in touch