South Africa Gives Pension Funds Guidance on Hybrid Annuities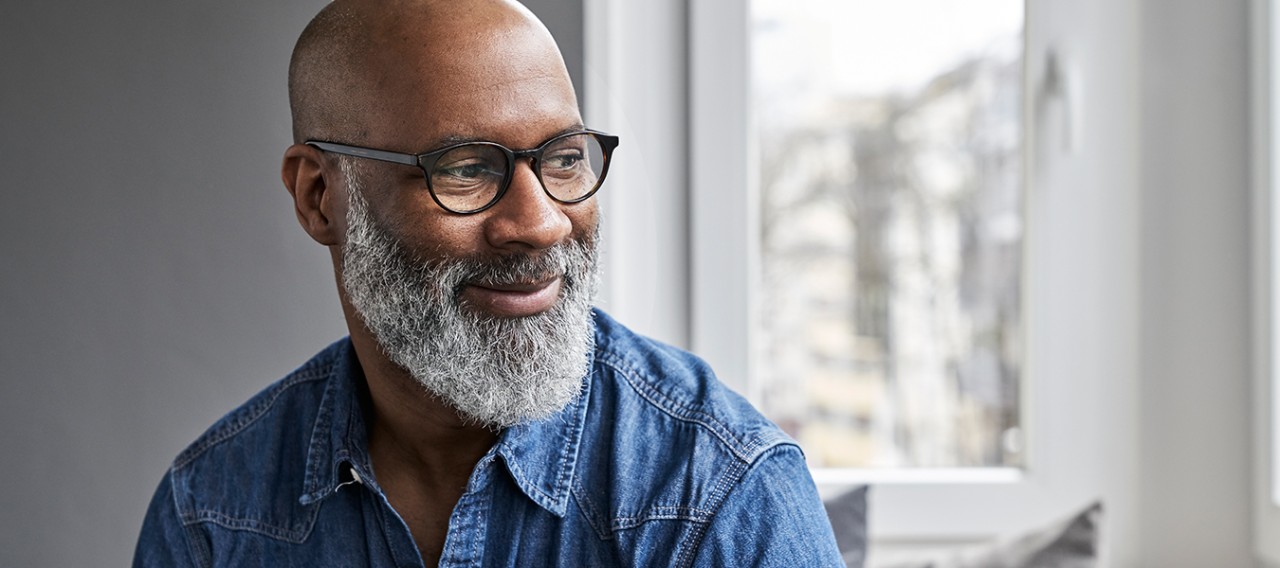 01 October 2019
Recent guidance from South Africa's Financial Sector Conduct Authority (FSCA) addresses pension funds' use of hybrid annuities. Hybrid annuities offer a combination of a living and guaranteed life annuity in a single product solution. Although the FSCA has no objection to hybrid annuities, the agency takes the view that pension funds need an exemption to offer this option.
Analysis of the Guidance
Mercer Marsh Benefits has provided an analysis that highlights:
The annuity requirements
The reasons why the FSCA believes an exemption is necessary
How funds secure an exemption and the conditions to be fulfilled
The implications for funds and administrators
Download the print-friendly PDF to read the full analysis.
Speak with a Mercer Consultant
Provide your contact information to get in touch