Social Security Contributions Payable on Belgian Supplementary Pensions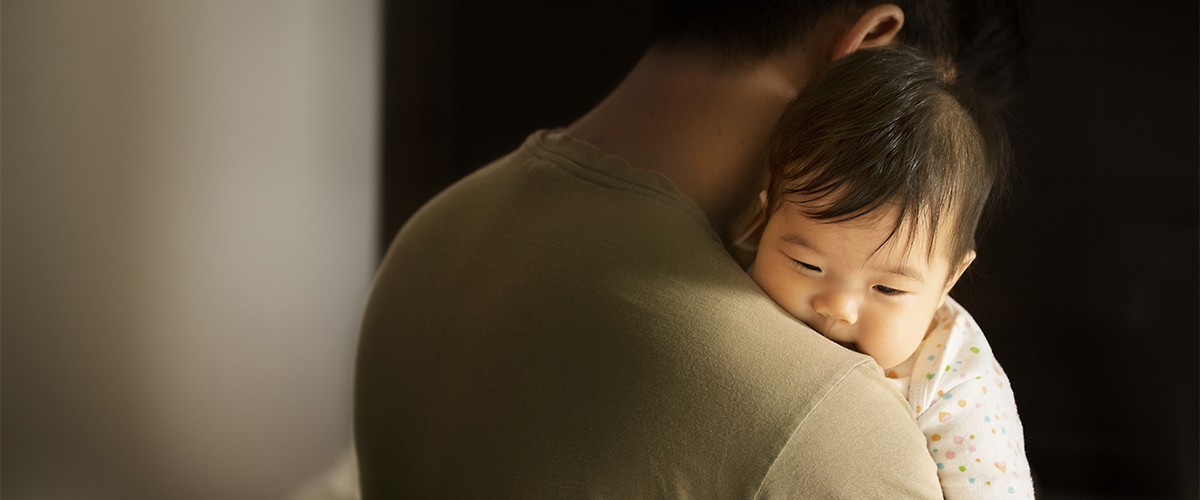 13 February 2019
Belgium's special social security contribution levied on high supplementary pensions for employees and self-employed (the Wijninckx contribution) took effect on 1 Jan 2019, replacing transitional measures comprising a tax (1.5% increasing to 3%) on pension contributions exceeding €30,000 between 2012 and 2019.
From 1 Jan 2019, the 3% Wijninckx contribution must be paid by employers for employees with a "total pension" accrued in the preceding year above the "pension target." The total pension comprises the supplemental company pension converted into an annuity plus the state pension. The pension target is equivalent to the highest pension paid to public sector officials — €78,453.60 in 2019.
The Wijninckx contribution is calculated automatically by SIGeDIS, the organization governing Belgium's complementary pension database (DB2P). Companies don't have to make any calculations themselves.
Speak with a Mercer Consultant
Provide your contact information to get in touch