Singapore Clarifies Employer Liability Under Harassment Law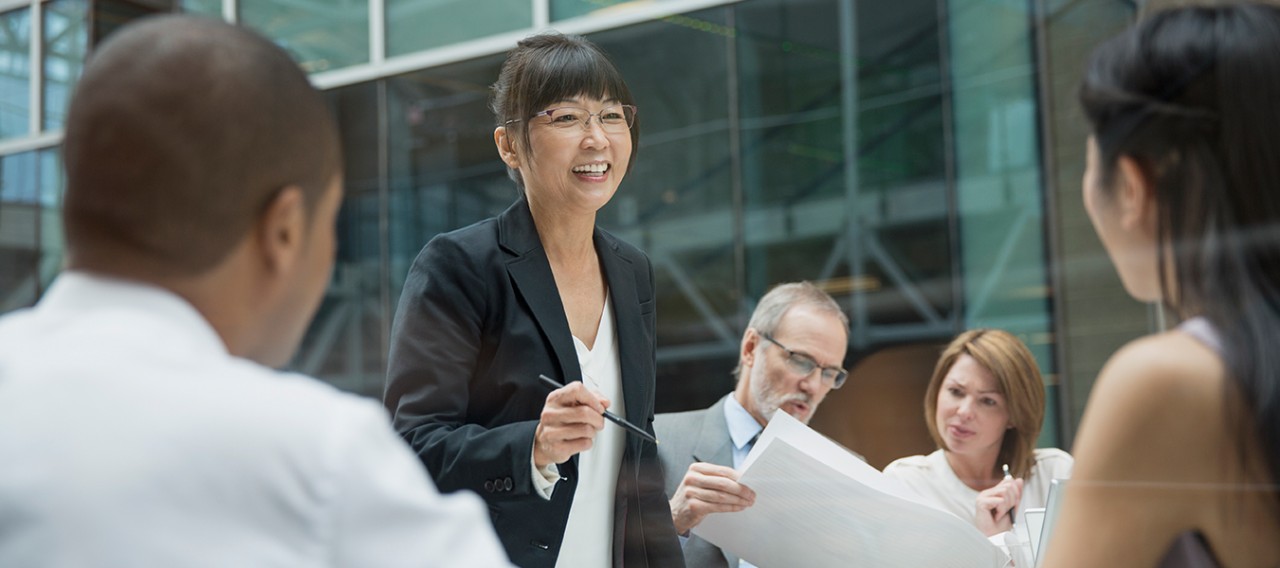 23 May 2019
Recent revisions to Singapore's protection from harassment law clarify that companies can be prosecuted for offences. The original law, which took effect in 2014, had left companies' liabilities unclear. 
Highlights of Changes
Companies must not make any threatening, abusive or insulting communication intended or likely to cause harassment, alarm or distress to a person. Employers also can be liable for the actions of their employees.
In certain circumstances, the law bans "doxxing" — or publishing information about a person's identity (for example, email or residential address; employer, family or education information; or video recordings) with the intent to cause harassment, alarm or distress to the individual.
Companies that are the victims of falsehoods can apply for remedies, such as to stop publication of the falsehood or to require publication of a correction.  
A new specialized court with expedited and simplified procedures will oversee all criminal and civil cases arising under the act.
Speak with a Mercer Consultant
Provide your contact information to get in touch