Scotland Revises Income Thresholds for 2019/2020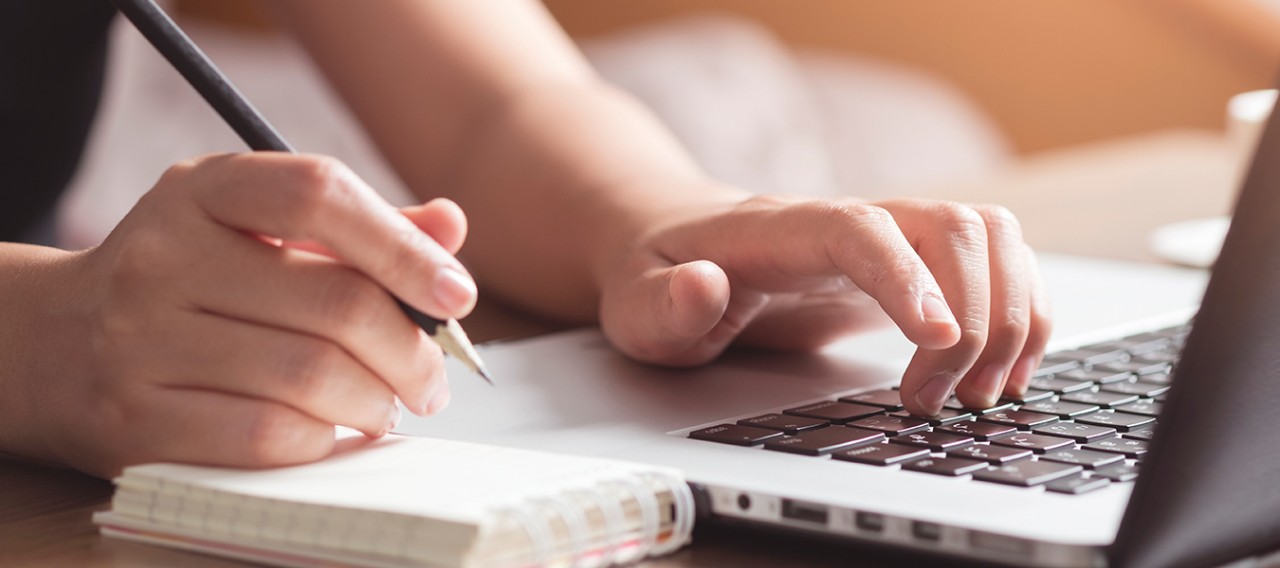 08 March 2019
Scottish income tax rates for 2019/2020 remain unchanged, but the income bands for starter, basic and intermediate tax rates will increase from 6 Apr 2019. The income bands for higher and top tax rates haven't changed but will increase elsewhere in the UK. Scottish tax rates and income bands apply to nonsavings and nondividend income, including income from pensions; savings and dividend income continue to be taxed at UK rates and thresholds.
Employers, pension trustees and scheme administrators should treat an individual as a UK taxpayer unless Her Majesty's Revenue and Customs (HMRC) has identified the person as a Scottish taxpayer. The Scottish Parliament sets the Scottish income tax rates and bands, but HMRC is responsible for tax collection and management.
From 6 Apr 2019, income tax rates in Wales can vary from the rest of the UK, but the Welsh budget has confirmed that the rates will be the same for the 2019/2020 year.
Speak with a Mercer Consultant
Provide your contact information to get in touch