Romania Increases Public Pension, Lowers Pension Age for Some Women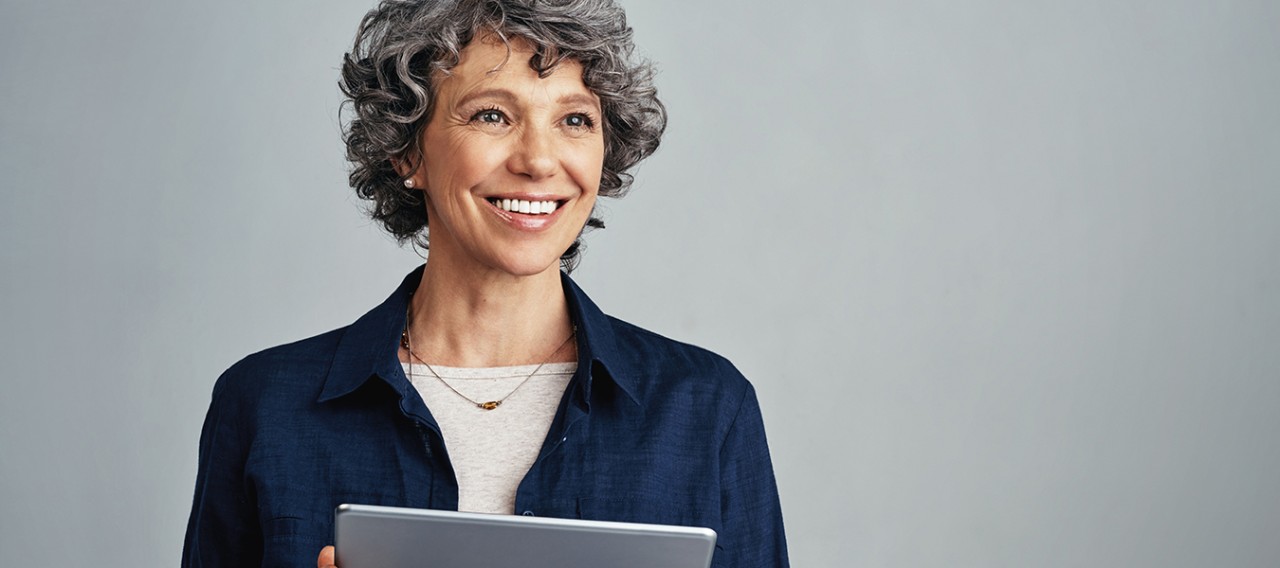 07 August 2019
Increased pensions in Romania will phase in starting 1 Sep 2019, under a decree (Romanian) signed by the president on 8 Jul 2019. The decree also reduces the retirement age for women by six years if certain criteria are met. The current retirement age of 61 for women who have a minimum contribution period of 31 years is scheduled to increase to age 63 by 2030, but political efforts are underway to raise the retirement age to 65.
Highlights of the Decree
The benchmark used to calculate an individual's pension entitlement will increase to RON 1,265 on 1 Sep 2019, then to RON 1,775 one year later and to RON 1,875 on 1 Sep 2021.
To qualify for the earlier retirement age, women must have a minimum contribution period of 15 years and have raised three children from birth until age 16 or from adoption for at least 13 years. Women with more than three children will have their retirement age further reduced by one year for each additional child.
The estimated cost of the changes reportedly will be RON 8.4bn in 2019, increasing to RON 24.8bn in 2020 and RON 58.1bn in 2021.
Related Resources
Law (Romanian) (Government of Romania, 11 May 2019)
Speak with a Mercer Consultant
Provide your contact information to get in touch