Québec Proposes Solvency Target for Multijurisdiction Pension Plans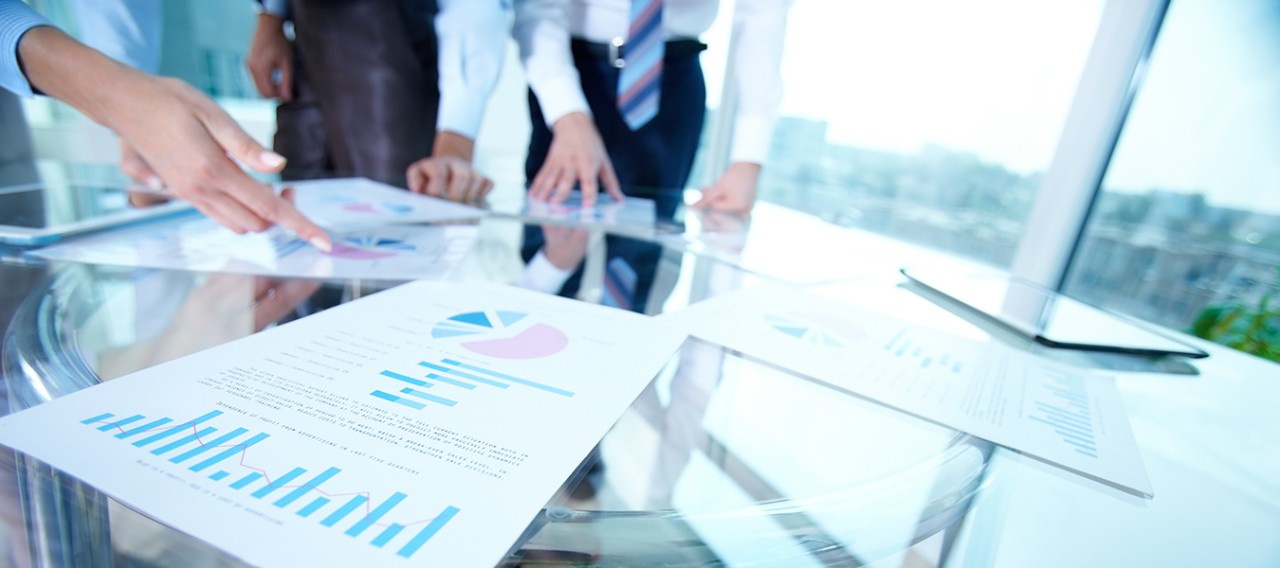 04 January 2019
A draft regulation in Québec proposes new solvency target for multijurisdiction pension plans. Funding for these plans, which are supervised by Retraite Québec but also cover members in other Canadian provinces, would take into account a new solvency target of at least 75% going forward.
The change could be temporary, allowing time to renegotiate the existing multijurisdiction agreement. Under that agreement, Québec members of a plan terminated due to an employer's bankruptcy may have less protection than members of other provinces.
The change may require a plan to make additional solvency contributions if its degree of solvency is less than 75%. Applicable plans must have undergone a complete actuarial valuation as of 31 Dec 2018, unless the solvency notice establishes that the degree of solvency at that date equaled or exceeded 75%.
Speak with a Mercer Consultant
Provide your contact information to get in touch