Quebec Proposes Changing Framework for Distribution of Surplus Assets in Pension Terminations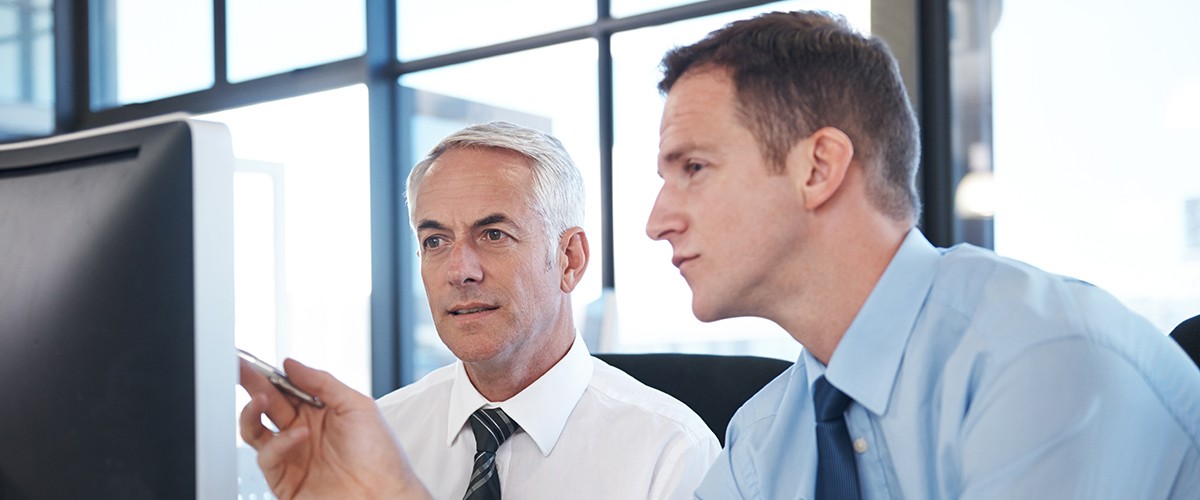 03 January 2019
A new draft regulation would amend the framework for benefit settlements for members and beneficiaries of plans covered by subdivision 4.0.1 of Division II of Chapter XIII of Québec's Supplemental Pension Plans Act and for administration by the regulatory agency Retraite Québec of certain pensions paid out of plan assets. Key proposals:
Provide for adjustments to withdrawal or termination reports and to members' and beneficiaries' statements of benefits.
Detail the terms and conditions for the reduction of the pensions paid by Retraite Québec.
Provide for technical amendments concerning the premium to be used for the purposes of settling the benefits of the members and beneficiaries and certain time limits related to the settlement process for benefits.
Speak with a Mercer Consultant
Provide your contact information to get in touch