Polish Parliament Considers PPK Pension Changes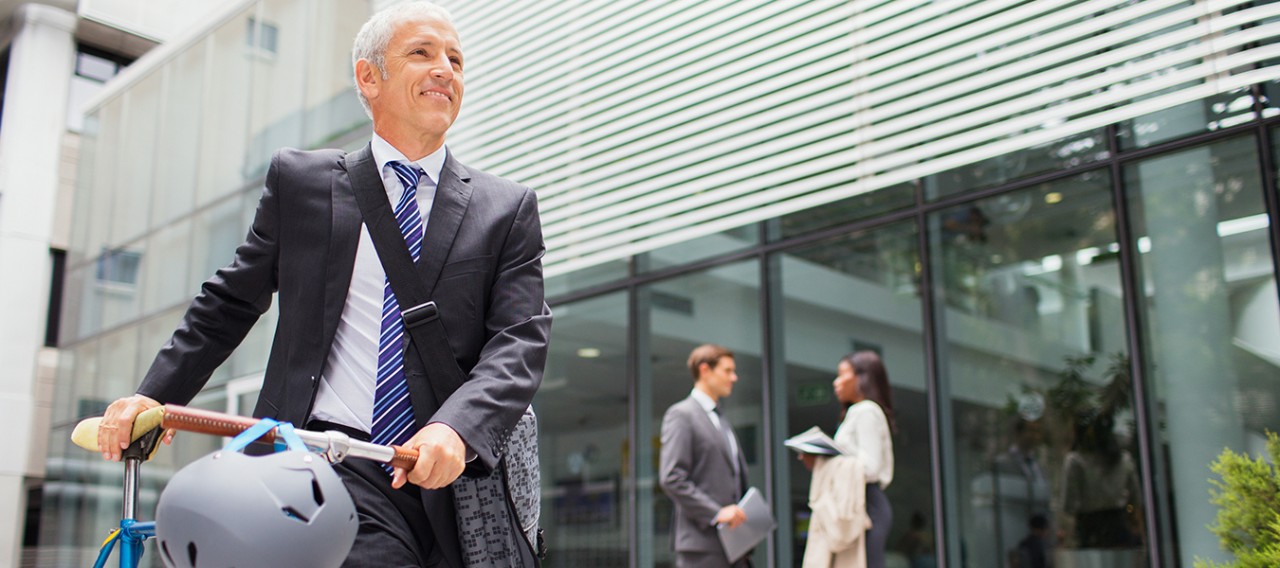 21 May 2019
A proposed amendment (Polish) to the recently effective pension autoenrollment (PPK) law (Polish) would remove the contribution cap — currently set at 30 times an individual's annual salary — and require PPK contributions to be calculated on employees' total remuneration. Supporters claim the proposal would reduce administration burdens, but the change would significantly increase employers' costs.
Other Highlights
Employers that meet a permanent minimum threshold of 25% employee participation in a PPE plan ("Pillar III" pension program) wouldn't have to establish a PPK.
Employers could voluntarily establish a PPK even if they already offer a PPE plan.
The amendment expands the definition of "employed persons" to include individuals who are on parental leave or are receiving maternity allowance.
Related Resources
Non-Mercer Resources
Mercer Law & Policy Resources
Speak with a Mercer Consultant
Provide your contact information to get in touch