Philippines: PhilHealth Must Cover Persons With Disability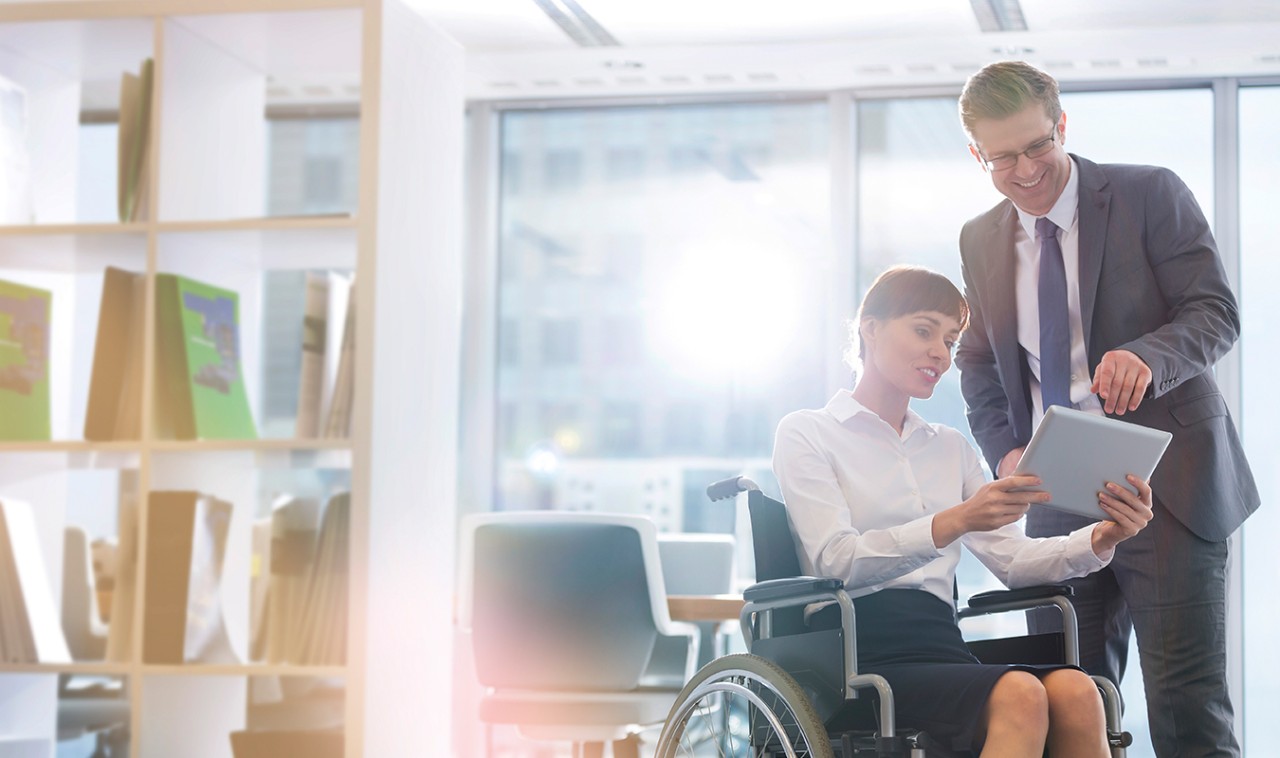 11 March 2019
The Philippine Health Insurance Corp. (PhilHealth) must cover all "persons with disability" (PWDs) under legislation signed into law on 22 Feb 2019. Highlights include the following:
PWDs are automatically covered under PhilHealth's National Health Insurance Program.
PhilHealth will develop exclusive packages for PWDs to address their specific health and development needs
The premium contributions of PWDs in the formal economy sector will be shared equally by their employers and the national government. Premium contributions for all other PWDs will be paid by the national government through increased taxes levied on tobacco and alcohol products.
The Department of Health, in coordination with the Department of Social Welfare and Development, Department of Labor and Employment, the National Council for Disability Affairs, local government units and other relevant government agencies will issue implementing rules and regulations within three months of the law's enactment and will monitor and evaluate implementation efforts.
Speak with a Mercer Consultant
Provide your contact information to get in touch