Pension Changes in Ontario's Budget Receive Royal Assent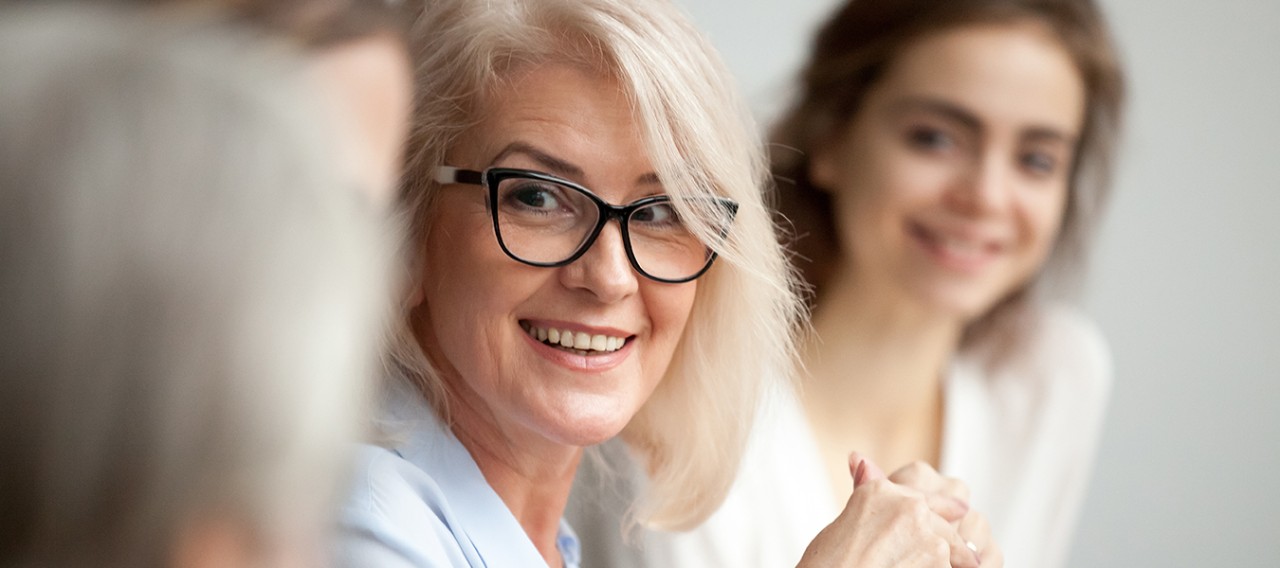 05 June 2019
Clarifications to pension contribution holiday rules were included in Ontario's 2019 budget bill, which received royal assent on 29 May 2019. Amendments to the Pension Benefits Act (PBA) clarify the use of prior year credit balances (PYCBs) to pay for an employer's normal costs. Beginning 30 May 2019, an employer may use PYCBs to pay for normal costs, including the provision for adverse deviations in respect of normal costs, if the reduction or suspension of contributions are authorized by the act or regulations.
Other PBA amendments affect the not-for-profit sector, including regulation of compensation for broader public sector executives and changes to facilitate the transition from the current pension regulator to the Financial Services Regulatory Authority.
Amendments to the Insurance Act permit electronic beneficiary designations for insurance companies.
Related Resources
Non-Mercer Resources
Mercer Law & Policy Resources
Speak with a Mercer Consultant
Provide your contact information to get in touch