PBGC 2019 Premium Instructions Clarify Disaster Relief: Expand List of Common Filing Errors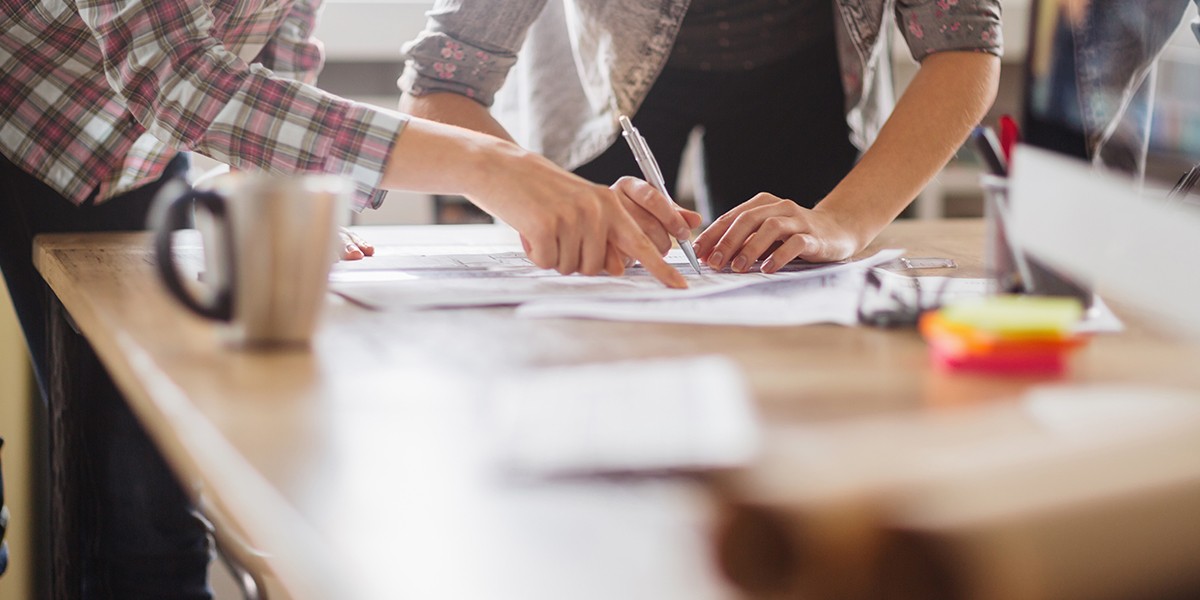 18 December 2018
Just-released PBGC premium filing instructions reflect few changes for 2019. The revised instructions include the premium rates in effect for 2019, provide some detail regarding PBGC's new disaster relief procedures, and include an expanded list of common filing errors. The instructions also explain how a plan sponsor may manually certify a premium filing. PBGC anticipates it will be ready to accept 2019 filings soon.
Updated 2019 premium rates
The 2019 instructions reflect the premium rates in effect for 2019 (also available in Mercer Select Intelligence's Quick Benefit Facts for 2019):
Flat-rate premiums. The per-participant flat-rate premium for single-employer plans is $80, up from $74. The rate for multiemployer plans is $29, up from $28.
Variable-rate premiums. The rate per $1,000 of unfunded vested benefits is $43, up from $38.
Variable-rate premium cap. The MAP-21 cap is $541 (up from $523) times the number of participants.
Disaster relief
PBGC expanded the "When to File" section to reflect changes to its procedures regarding disaster relief. When IRS extends certain deadlines for taxpayers affected by major disasters, PBGC now automatically extends several of its own filing deadlines, including those for premium filings, until the end of the IRS's relief period. The instructions remind plan sponsors that qualify for disaster relief to notify PBGC before the end of the relief period. PBGC also suggests that affected sponsors may wish to notify PBGC via email in advance of submitting the delayed filing, to avoid getting a late-filing notice.
Common errors
The list of common filing errors in Appendix 4 has been expanded to include entering incorrect information for a final short plan year. Some plans that qualify to pay a prorated premium have submitted filings with inconsistent data — for example, indicating that the plan year begins on Jan. 1 and ends on Dec. 31, but also that the premium was prorated for a short plan year. Such inconsistencies could trigger inquiries or invoices. The instructions also remind plan sponsors that short plan years created as the result of a midyear merger or consolidation aren't eligible for premium proration.
Other changes
The instructions also:
Provide information about how a plan sponsor may manually certify a premium filing (instead of filing electronically)
Clarify instructions for reporting business codes
Announce an improvement to the functionality of the "Submit a Request" button in PBGC's My PAA filing submission system
More information
For a comprehensive overview of PBGC's premium filing requirements, see Mercer Select Intelligence's updated guide to PBGC premiums for single-employer pension plans. The guide is available to US Wealth & Investments premium members.
Speak with a Mercer Consultant
Provide your contact information to get in touch