PBGC Proposes New Plant-Shutdown Reporting Forms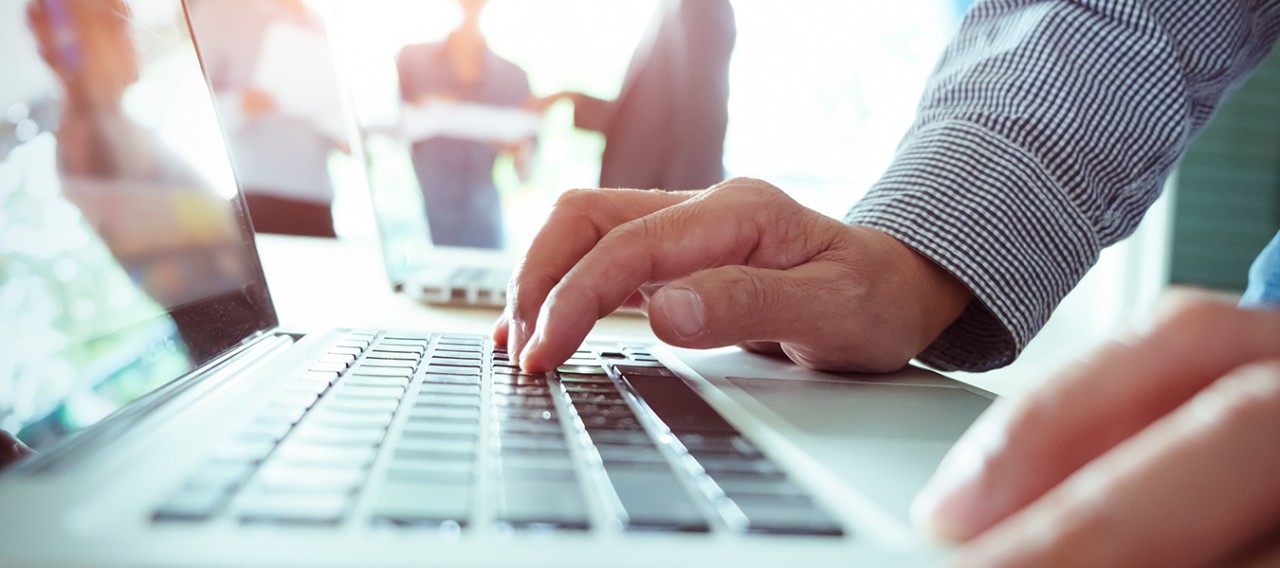 22 May 2019
Retirement plan sponsors reporting plant shutdowns to the PBGC under ERISA Section 4062(e) would have a new series of forms to use, under a proposal submitted to the Office of Management and Budget on May 15. The proposed forms will give employers a standardized way to fulfill all their reporting obligations related to these events. Comments on the proposal are due July 15.
Plant-Shutdown Liability
Unless eligible for a waiver, a retirement plan sponsor experiencing a "substantial cessation of operations" might face additional liability under ERISA Section 4062(e). A substantial cessation of operations occurs when a permanent closing of a facility reduces the number of employees eligible to participate in the employer's defined benefit and defined contribution plans by more than 15%.
The 4062(e) liability is equal to the plan's total unfunded termination liability multiplied by the ratio of (i) the number of employee-participants terminated as a result of the event to (ii) the total number of employee-participants in the plan immediately before the decision to stop operations. Employers may satisfy the liability by electing to pay additional contributions to plans covering affected employees. Sponsors can pay the full amount immediately or make annual installments for seven years (or, if sooner, until the plan's market value of assets grows to at least 90% of the premium funding target). PBGC also will consider alternative arrangements, but most employers choose the seven-year schedule.
Reporting Obligation
Employers must notify the PBGC when the 4062(e) event occurs. Sponsors electing the seven-year contribution alternative face additional reporting requirements until contributions are no longer due. The PBGC currently has no specific format for making these reports. The proposed new series of four forms and instructions will give employers a standardized way to satisfy their reporting requirements:
Speak with a Mercer Consultant
Provide your contact information to get in touch