2019 Outlook for State Health and Leave Initiatives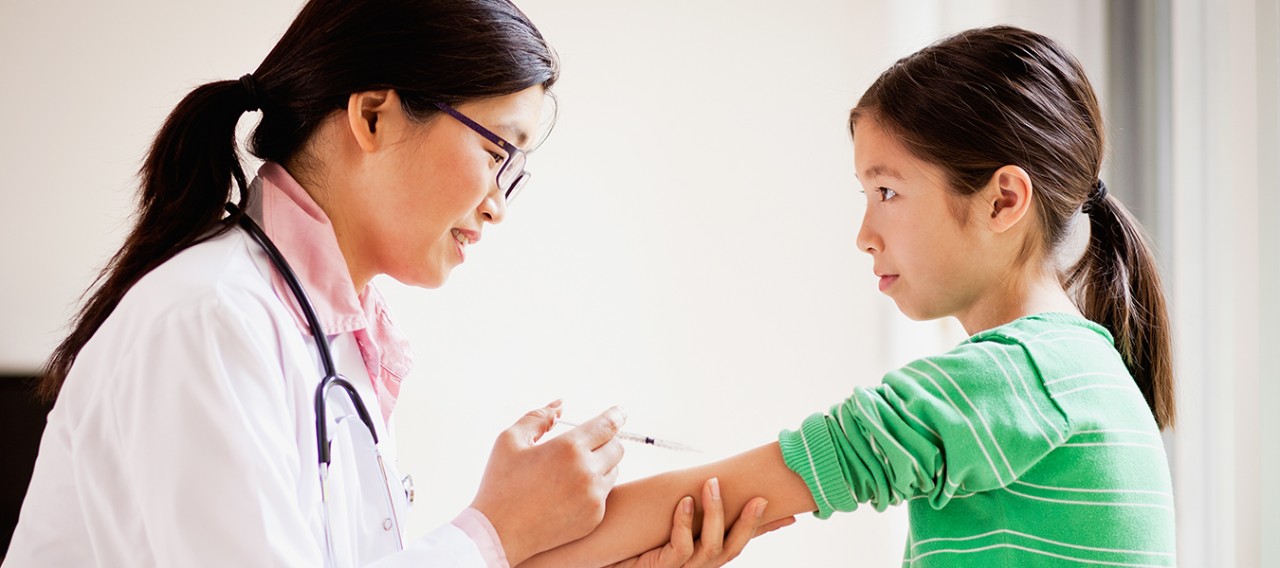 06 February 2019
As federal requirements change to eliminate the individual mandate, relax innovation waivers, ease other Affordable Care Act (ACA) health plan standards and permit Medicaid work requirements, states are exploring ways to preserve and expand coverage. Some of these state initiatives will increase fees and reporting burdens for employers. As drug prices climb, states' will continue to take action to curtail the impact on their residents and programs. Paid sick leave and paid family and medical leave (PFML) laws will draw even more states' attention as residents clamor for the protections enacted in other jurisdictions.
Innovation Waivers
Changes to ACA Section 1332 innovation waiver guidelines have given states more latitude in designing healthcare programs with federal funding. The waivers allow states to pursue their own reforms without adhering to certain ACA requirements. New interpretations of the 2018 guardrails for innovation waivers offer added flexibility to interpret comprehensiveness, affordability, covered lives and deficit neutrality.
This loosening of ACA standards may prompt more states to adopt programs that could alter healthcare delivery systems or impose multiple additional reporting requirements. Tracking and complying with each state's requirements could reduce employers' ability to set uniform standards across state lines.
Assessments
States that obtain 1332 waivers could seek additional funding for their healthcare reforms by imposing new assessments on insured and self-insured employer health plans. Beginning in 2019, new assessments to support healthcare reinsurance programs take effect in Maryland (primarily for insured plans) and Maine (for both carriers and third-party administrators (TPAs)).
States may also look to employers to fund other initiatives, including vaccination programs and Medicaid support. Two states — Massachusetts and Vermont — already have programs that penalize employers whose workers in the state qualify for Medicaid or other state-subsidized care. More states are expected to expand Medicaid this year, partly in response to relaxed federal bans on beneficiary work requirements. Other states may consider healthcare assessments to fill in any funding gaps in the coming year.
Individual Mandate
Now that Congress has eliminated the ACA penalty for not having coverage, Massachusetts is no longer the only state with an individual health coverage mandate. New Jersey and Washington, DC, have begun enforcing their own coverage requirements this year; Vermont's mandate will take effect next year.
These state mandates add new reporting obligations for employers. In addition to complying with federal reporting requirements, health plan sponsors will have to provide similar information to state regulators. Declining health plan enrollment after Congress gutted the federal individual mandate may spur even more states to add similar health coverage and employer reporting requirements. For example, California's new governor has called for reinstating the individual mandate in the state. Additional pressure for states to shore up health coverage requirements may come as a result of the Texas district court ruling throwing the entire ACA into question (Texas v. United States (N.D. Tex. Dec. 14, 2018)).
Drug Costs
As prescription drug costs skyrocket, states have moved to restrict gag clauses in contracts, impose transparency duties on prescription pharmacy benefit managers (PBMs) and explore other means to bring down prices. Efforts in Congress to control drug costs might lessen some state activity, but some states may still seek different or more immediate solutions.
Two states — Arkansas and Maryland — asked the US Supreme Court to weigh in on their authority to impose pricing restrictions on prescription drug sales that affect their residents. While the justices declined to review the ruling that found Maryland's law unconstitutional, the Arkansas case is pending. California also will face a legal challenge to its far-reaching PBM transparency law. Moving ahead, the state's new governor has issued his first executive order authorizing state agencies to negotiate drug prices. Given this trend, more states are likely to take action this year to mitigate soaring drug costs.
Paid Leave Laws
Michigan's new paid sick leave law adds to a growing list of states mandating such programs. In addition to enacting paid sick leave laws, states have been moving to adopt PFML programs. This year, employers need to collect and remit contributions to new programs that will launch in Washington, DC, and Washington state next year and in Massachusetts in 2021.
Other states are expected to continue reviewing options for mandating similar PFML programs, with bills already drafted in Colorado, Connecticut, Kentucky, Maine, Missouri, Montana, New Hampshire and Virginia. Other states, including Kentucky, Nevada and Virginia, are considering paid sick leave legislation. Employers struggling to streamline paid leave programs will need to track these developments and coordinate with outside vendors.
Action Steps
While most state innovation waivers approved so far have had minimal effect on employer plans, multistate employers should stay attentive to the possibility that more drastic shifts could affect uniform plan standards. Tracking and calculating the cost of state assessments will especially burden self-insured employers, which may need to rely on TPAs for assistance. If more states implement individual health coverage mandates with related reporting, employers providing health coverage in those states may want to work with vendors to simplify reporting. Employers will also need to focus on streamlining processes to conform their own leave policies with different states' paid leave programs and mandates. As courtroom and legislative battles over drug policies and pricing continue, plan sponsors should monitor developments for possible cost changes.
Related Resources
Non-Mercer Resources
Mercer Resources
Speak with a Mercer Consultant
Provide your contact information to get in touch