2019 Outlook for Employer Shared-Responsibility Enforcement, Reporting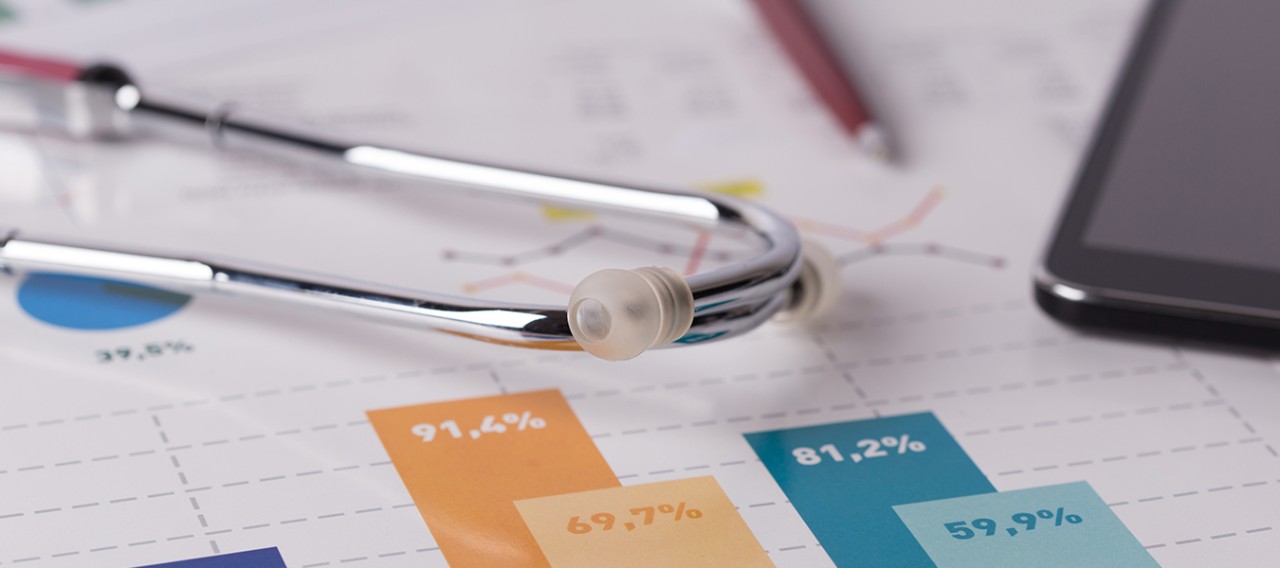 06 February 2019
Although the individual-mandate penalty under the Affordable Care Act (ACA) is reduced to $0 starting this year, applicable large employers (ALEs) remain subject to potential employer shared-responsibility (ESR) assessments for failing to offer affordable, minimum-value coverage to full-time employees. Until or unless Congress or the Internal Revenue Service (IRS) modify the ESR mandate, employers must continue to comply with all requirements.
ESR Enforcement, Assessments Ongoing
The IRS continues to issue proposed assessments for 2016 (Letter 226-J), even though many 2015 assessments resulted from reporting errors and eventually were reduced to $0. Some employers may succeed in getting proposed assessments for 2016 reduced because of reporting errors or IRS system issues.
A number of employers also have received IRS Letter 5699 about missing filings for the 2016 tax year. These letters underscore the need for each ALE member of an aggregated ALE group to complete and submit ACA reports for its own full-time employees.
The IRS has given no indication that ESR enforcement efforts will slow down in 2019.
ESR Reporting Intact, But IRS Relief Extended
Under the ACA, individuals with minimum essential coverage (MEC) and full-time employees of ALEs must receive a statement (IRS Form 1095-B or 1095-C) confirming their coverage from insurers or self-funded employers and ALE offers of coverage. This means large employers must continue to gather data on coverage offers and enrollment for the 2019 reports due in 2020.
2019 marks the fourth year of ACA reporting. The IRS has again extended the deadline for furnishing 1095 statements to individuals — this time, to March 4 (Notice 2018-94). But employers still must meet the original Feb. 28 deadline (if filing by paper) or April 1 (if filing electronically) for IRS filings.
Notice 2018-94 also extends prior penalty relief for incorrect or incomplete 2018 reports due in 2019. To qualify for this good-faith compliance relief, employers must make reasonable efforts to comply with the reporting requirements and meet applicable deadlines. Despite repeated extensions of this relief, there's no guarantee the IRS will grant relief again for 2019 filings due in 2020.
Prospects for Employer Reporting Changes Uncertain
Now that individuals lacking MEC no longer face any penalty, whether and how employer reporting requirements might evolve remains to be seen. Some form of reporting is still necessary to administer premium tax credits for individual exchange plans and to enforce the ESR mandate. While the IRS and Congress contemplate simplifying reporting, what relief might emerge for employers isn't clear.
Action Steps
Employers should complete their ACA reporting for 2018, plan for 2019 reporting and continue to monitor their 2019 ESR strategies. Since the IRS continues to issue Letters 226-J, employers need to hone their strategies for responding to proposed ESR assessments. Employers should also monitor legislative or regulatory changes that may simplify ACA reporting.
Related Resources
Non-Mercer Resources
Related Mercer Content
Speak with a Mercer Consultant
Provide your contact information to get in touch