2019 Outlook for Courts to Invalidate the ACA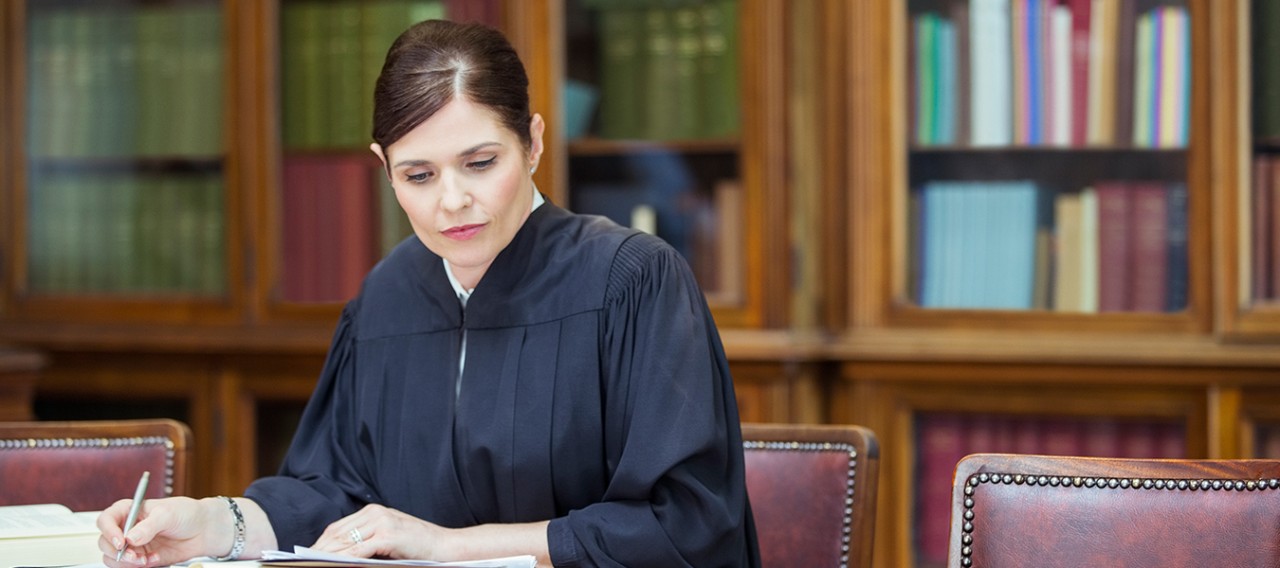 06 February 2019
At the end of last year, a federal district court reopened the political and legal minefield surrounding the Affordable Care Act (ACA) by issuing a decision invalidating the entire law (Texas v. United States (N.D. Tex. Dec. 14, 2018)). The ruling is on hold pending appeals, which could eventually reach the Supreme Court.
Ruling Revives ACA Legal Uncertainty
The case arose after the late 2017 enactment of tax cuts that reduced the individual-mandate penalty for not having health coverage to $0 starting this year. Citing the 2012 Supreme Court decision upholding the constitutionality of the individual mandate under Congress' taxation powers, Texas and several other Republican-led states brought a lawsuit, arguing that the individual mandate is no longer constitutional without any tax penalty. The states also contended that the individual mandate can't be severed from the rest of the ACA, so the entire law must fall. The judge sided with the GOP states.
A group of several Democrat-led states and the District of Columbia have appealed the decision to the 5th US Circuit Court of Appeals. Although the Trump administration declined to defend the constitutionality of ACA's individual mandate, the Justice Department submitted a brief to the Texas court, arguing that only certain ACA consumer protections (such as the ban on pre-existing condition exclusions) can't be severed from that mandate and must be struck down.
Reaction in Congress Divided
The decision has reignited the partisan fight in Congress over the law. House Democrats have voted to allow lawyers representing the chamber to join states fighting the ruling, and a series of related hearings are planned. House leaders also hope to pass legislation to strengthen the ACA and its pre-existing conditions protections. A number of Republican lawmakers in the GOP-led Senate also support preserving those protections and probably will offer legislation as well. However, chances are slight that Congress will agree to any substantial changes to the law this year.
Action Steps
Unless and until this case is upheld on appeal, employers should continue to comply with all aspects of the ACA. For now, the ESR requirements, including related IRS assessments and reporting obligations, remain in effect. Employers should monitor further developments in the courts and in Congress.
Related Resources
Non-Mercer Resources
Speak with a Mercer Consultant
Provide your contact information to get in touch