New Rules Target Anti-Competitive Features of UK Pensions Market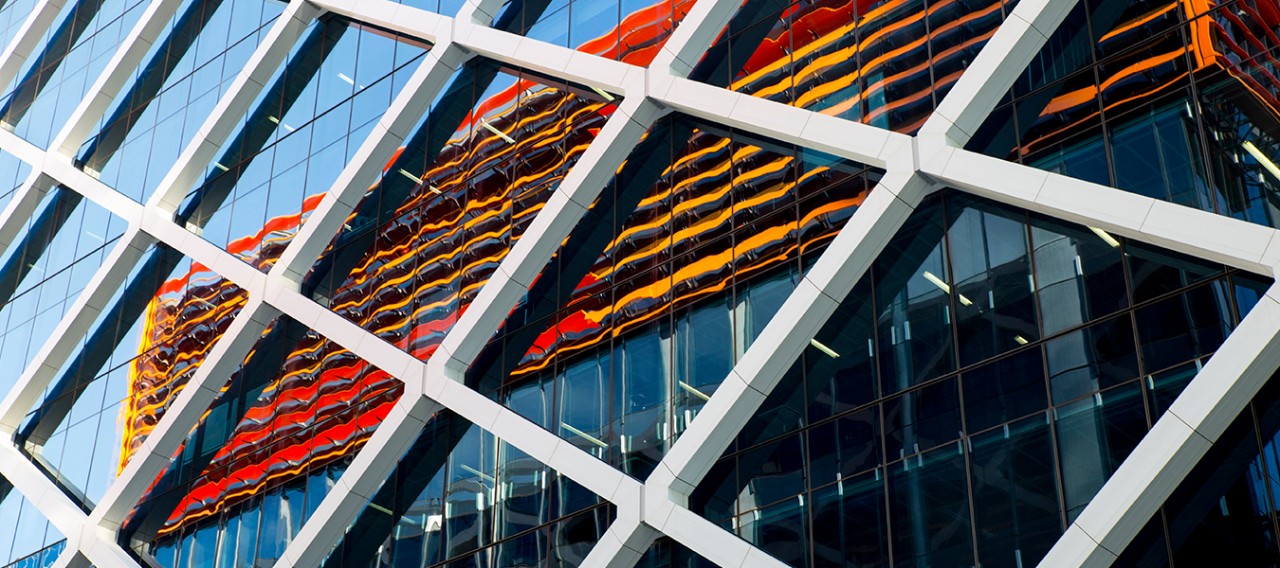 28 June 2019
Following its investigation that concluded that features of the market for investment consultancy and fiduciary management in relation to pension schemes hindered competition, the Competition and Market Authority (CMA) has published a legally binding order implementing a package of remedies.
Highlights
Key requirements include the following:
New appointments of fiduciary management services where 20% or more of investment decisions are to be delegated must be put out to competitive tender. This includes existing appointments where the percentage of delegated investment decisions is increased to more than 20%.
Existing appointments relating to at least 20% of investment decisions must be put out to tender within five years of the appointment. A two-year grace period applies to appointments that have been in place for more than five years.
Fiduciary management firms must provide standardized information on fees and performance, allowing potential and existing clients to make comparisons more easily. Annual fee statements are also a new requirement.
Trustees, fiduciary managers and investment consultants will be required to submit annual compliance statements to the CMA, and they must ensure their practices comply with the order from 10 December 2019. 
Speak with a Mercer Consultant
Provide your contact information to get in touch