Natural Therapies Lose Private Health Insurance Cover In Australia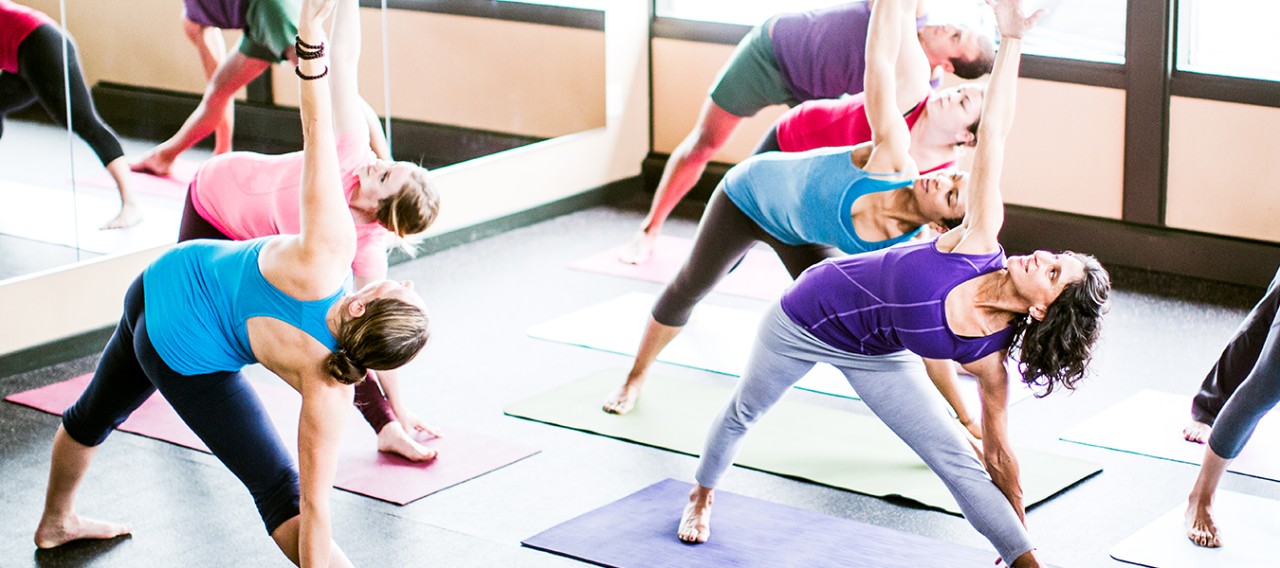 08 February 2019
A number of alternative therapies will no longer be covered by private health insurance in Australia, under health insurance reform measures effective 1 Apr 2019. Excluded therapies are the Alexander technique, aromatherapy, Bowen therapy, Buteyko, Feldenkrais, Western herbalism, homeopathy, iridology, kinesiology, naturopathy, Pilates, reflexology, Rolfing, shiatsu, tai chi and yoga.
While coverage of these therapies will no longer be allowed, insurers will be able to offer incentives for services that meet the requirements of the Private Health Insurance (Complying Product) Rules — including services provided by a natural therapist.
The reforms are aimed at reducing private health insurance premium increases. 
Speak with a Mercer Consultant
Provide your contact information to get in touch