Mumbai Court Rules on Expatriate Pension Contributions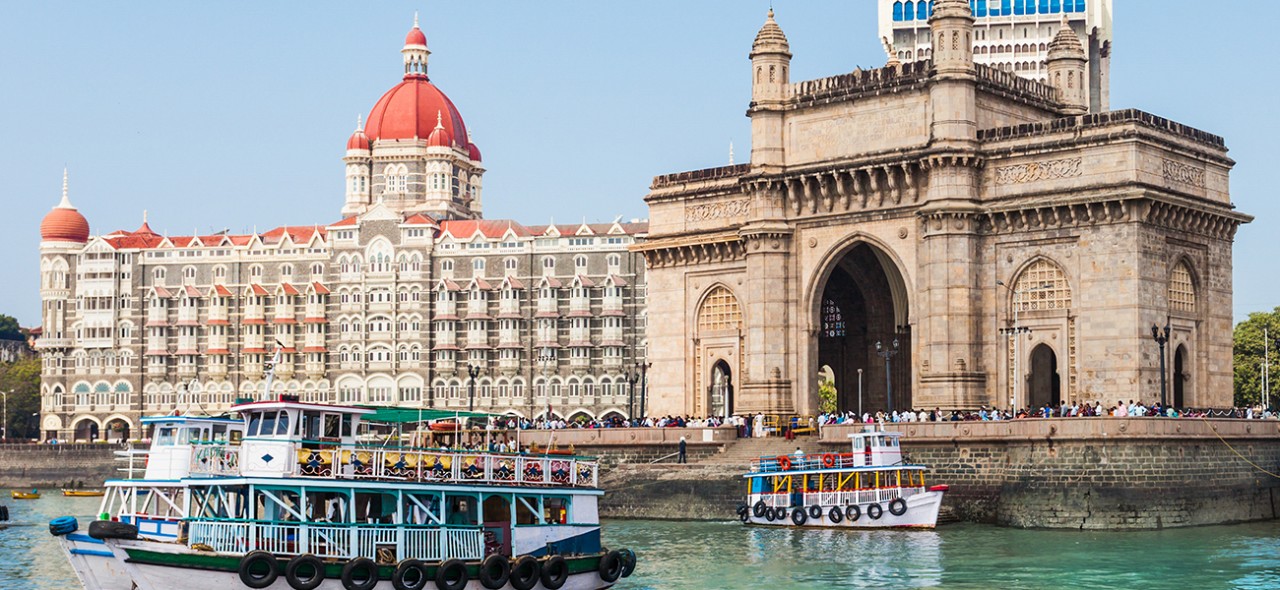 11 November 2019
Employer and employee contributions to India's Employees' Provident Fund (EPF) on behalf of expatriate employees aren't subject to the contribution ceilings for resident employees, the Mumbai High Court has ruled. The decision rejected a claim that the different methods of calculating contributions to EPF, India's retirement and insurance scheme, are unconstitutional and discriminate against Indian employees. 
For any employer with more than 20 employees, the EPF requires that the employer and employee each contribute 12% of the eligible pensionable salary up to INR 15,000 per month. Employers pay an additional 0.5% of the eligible pensionable salary to EPF for administration charges and the same amount to the Employees' Deposit Linked Insurance (EDLI) Scheme. EDLI pays a lump sum if an employee dies while still employed.
Since 1 Nov 2008, expatriate employees must be enrolled in the EPF from the start of their employment in India, unless their home country has a social security or bilateral treaty with India. Their contribution rate is 12% of the eligible pensionable salary, but isn't subject to a salary cap. However, an expatriate's salary subject to EDLI contributions is capped at INR 15,000, and lump-sum payments on an expatriate employee's death are capped at INR 600,000. 
Speak with a Mercer Consultant
Provide your contact information to get in touch